Make way for McMahon in the Semis of the European Championships
08 July 2016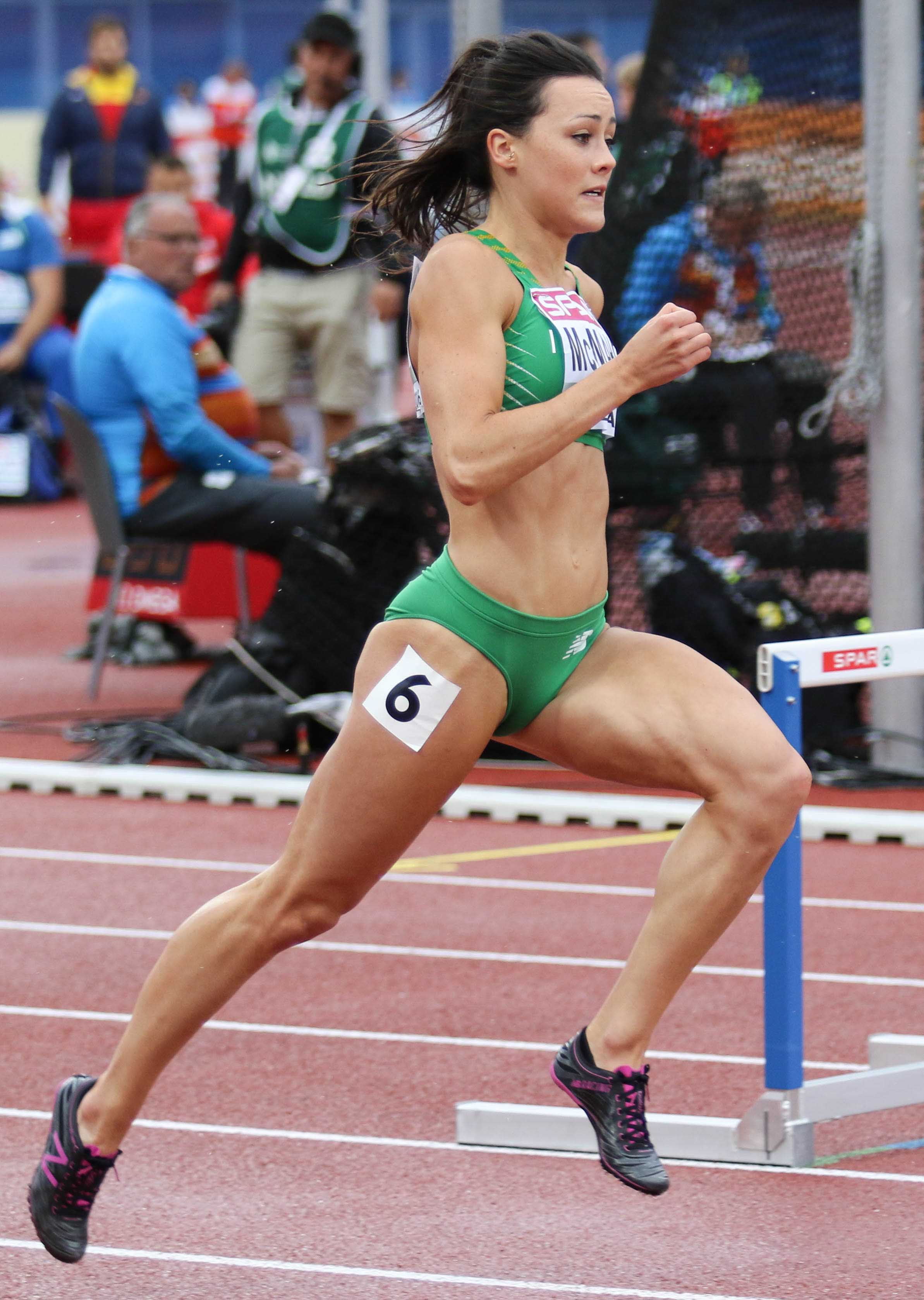 A strong race with 4 heats for Christine McMahon (Ballymena & Antrim) who was pleased to advance to the semi-finals of the women's 400m hurdles semi-finals after finishing fourth in heat four in 57.73.
The 23 year old dental graduate said;

"I am very happy with that . My stride pattern was fine but I lost a little concentration in the home straight. I will be resting and building up to the semis where I hope to go faster".
Christine's semi-final event will take place tomorrow (Sat 9th) at 7.20pm, heat 3.