Athletics Fixtures In Northern Ireland
The Compare NI Baronscourt 24 Hour Challenge and 5k and 10k Trail Races
The Stable Yard, Baronscourt Estate
22 May 2021 » 22 May 2021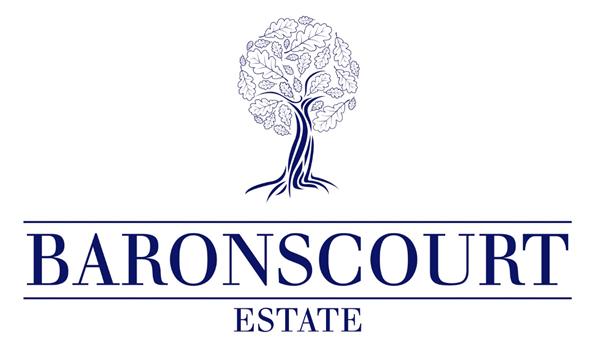 Start Time: 9am for the Trail Races/ 12 noon for the 24 Hour Challenge
Distances: 5k & 10k trail races
6.1k loop for 24 Hour Challenge
5k and 10k chip-timed Trail Races on a flat course, one loop for the 5k, two loops for the 10k, starting 9am. Medal for all competitors.
The 24 Hour Endurance will start at 12 noon over an approximately 6.1km loop, the vast majority of which is flat trail with a small section of open field. Complete as many loops as you can in the 24 hours.
Cash prize fund. Medal and T-Shirt for all endurance competitors.
Entry will open soon. In the meantime follow Gaithouse Events on Facebook
For more information please contact George McGonigal on 07905556173, or alternatively via email or the Gaithouse Events website: