Anglo Celtic Plate Expression of Interest
13 December 2021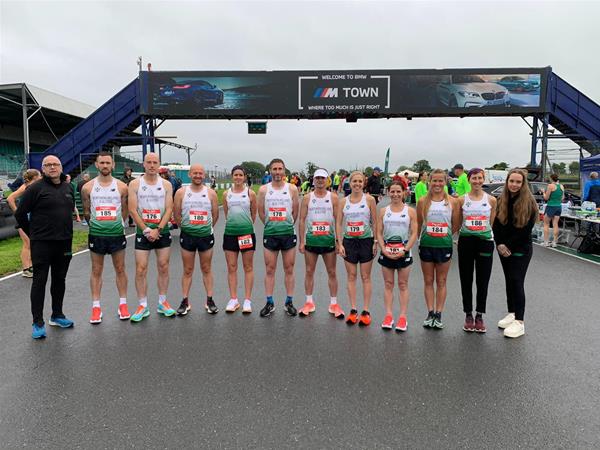 Northern Ireland Ultra Running Association
Ever wanted to run for Northern Ireland & Ulster? Here's your chance, at the Anglo-Celtic Plate 2022 Perth in Scotland.
The NIURA are looking for distance runners to express an interest to take part at the Anglo Celtic Plate 100k event in Perth.
The ACP will be held on the 3rd April 2022. The venue will be The North Inch Park in Perth and the 100k will be ran around a 2.381km loop, it's the same course that was used back in 2019. Start time is 7am.
After the success at the last ACP we had in Ireland, we are hoping to send a male and female team across to the event. There will be 5 male and 5 female in each team and the event will hopefully include the British Championships.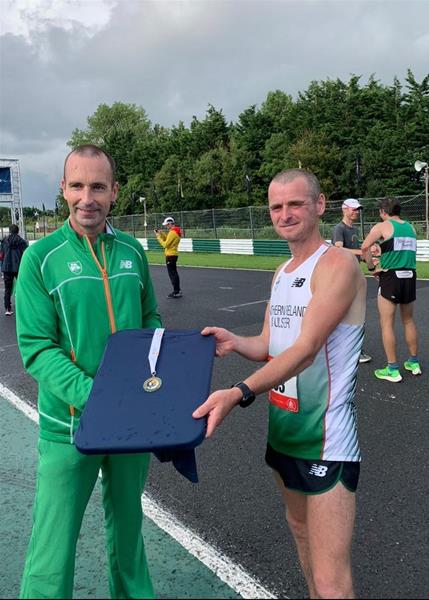 As well as being the ACP 100k, there will also be an open event and also a 50k event. Numbers for the events are restricted.
To qualify to be on the selected team you must have achieved the times set to qualify:
100k race Men's 8.45 Women's 9.30
*50k and Marathon times will be taken into consideration when picking the teams if you haven't ran a full 100k yet.
Last time the Men's team finished taking the Silver place, and the Women took the Bronze. We also had Gareth King setting a new NI & Ulster record in a time of 7:12:30 and became the National Champion. Karla Borland set a new NI & Ulster record in a time of 8:30:41 and finished 4th over all, taking 2nd place in the Irish 100k championships.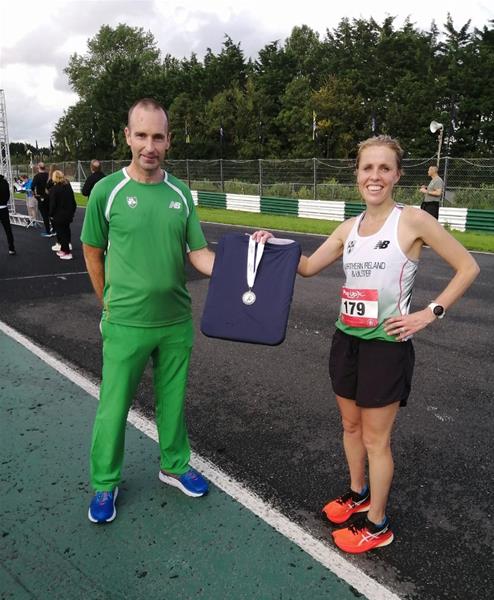 Any interest shown must be returned before the 8th January 2022 so we can pick the teams and let everyone know. Return to email: niurasecretary@gmail.com