The Northern Ireland & Ulster team for the UK Inter Counties has been Selected
01 February 2019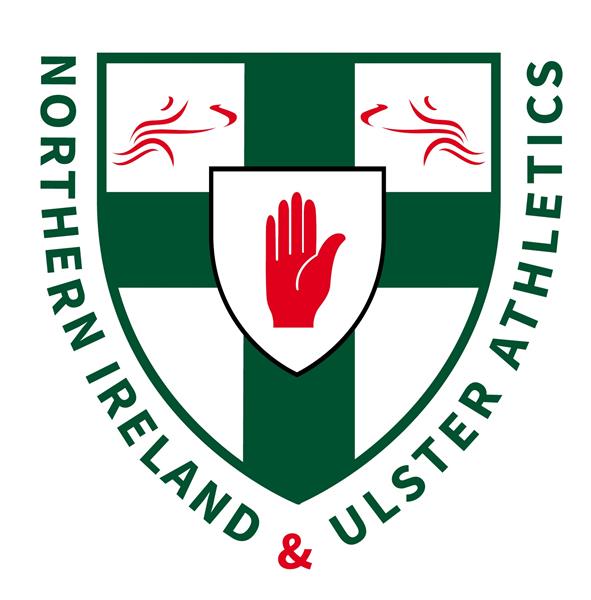 Many congratulations to the following athletes who have been selected to represent Northern Ireland & Ulster at the UK Inter Counties XC to be hosted in grounds of Prestwold Hall, Loughborough on 9th March 2019.
The following athletes have been selected:
U15- Dylan McBride (Willowfield Harriers); Amy Greene (Rosses AC)
U17- Sean McGinley (Olympian Youth AC); JJ Gracey (Beechmount Harriers)
U20- Peter Gracey (Beechmount Harriers); Grace Carson (Mid Ulster AC)
Senior- Conor Duffy (Glaslough Harriers); Adam Kirk-Smith (Derry Track Club); Mark McKinstry (North Belfast Harriers); Declan Reed (City of Derry Spartans AC); Zak Hanna (Newcastle & District AC); Neil Johnston (Springwell Running Club) and Conan McCaughey (North Belfast Harriers).
Athletics Northern Ireland have been invited to enter a team into this event to compete against the counties and districts of England, Scotland and Wales. The selection committee have chosen to send a full team in the senior men's category, after a superb performance at the IAAF International Cross Country where they were the 2nd International Team behind England, along with outstanding athletes in the younger age groups who finished high in their respective age categories. Unfortunately, this event clashes with the All-Ireland Schools Cross Country and so some have chosen to compete for their schools instead.
Jackie Newton, Director of Coaching and Athlete Development said, "This well-established event on the cross-country calendar will give our athletes the opportunity to test themselves against the best in the UK."
"The fields will be deep and competitive as each county and region in the UK selects their best cross-country runners. We have selected athletes that are demonstrating good progression and will hold their own in this competition. Our senior men's team is very strong and we have high hopes for them in the team competition. The U20s, U17s and U15s that we have chosen have demonstrated that they will finish high up and it will give them the opportunity to finish their cross-country season on a high note."
The Athletics Northern Ireland Selection documents can be found here:
http://athleticsni.org/Athletes/Competition-Opportunities/Selection-Policies-Overview