Athletics Fixtures In Northern Ireland
Athletics NI Winter Track Meets
Mary Peters Track
16 December 2020 » 19 December 2020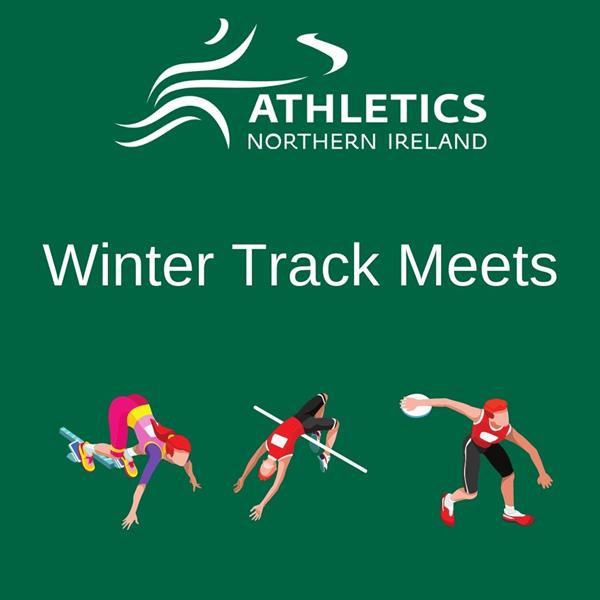 Athletics NI will be hosting the following Winter Meets. Please note all events are subject to the Coronavirus Guidelines from the NI Executive and the Public Health Agency. For the latest updates, please check our Coronavirus Advice page.
All events are open to U16+, however some events may be opened to younger age groups, depending on the numbers allowed. Age categories are based on age on the day of competition.
Events are dependent on interest, so may be cancelled if there are not sufficient numbers.
Winter Middle Distance Meet (Wednesday 16th December)
Events: 800m, 1500m & 3000m
Winter Sprints & 10k Meet (Saturday 19th December)
Events: TBC