Flying Coach Visits Now Available For Running Clubs
We have two fantastic running participation coaches within Athletics Northern Ireland who work to create a pathway for runners moving from beginner programs, such as Couch to 5k, to a club environment and regular racing. They support coaches in our running clubs with development opportunities and resources that will build coaching expertise and capacity to improve the experience and performances of their runners.
If you wish to speak to one of our Running Participation Coaches please contact the following: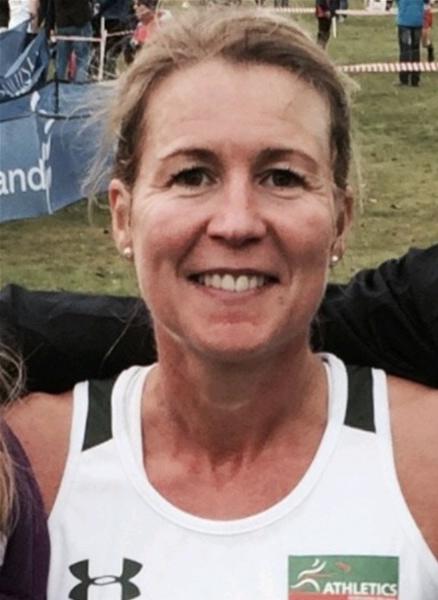 Paula Wallace is the Running Participation Coach for counties Antrim, Down and Armagh and can be contacted on paula.wallace@athleticsni.org.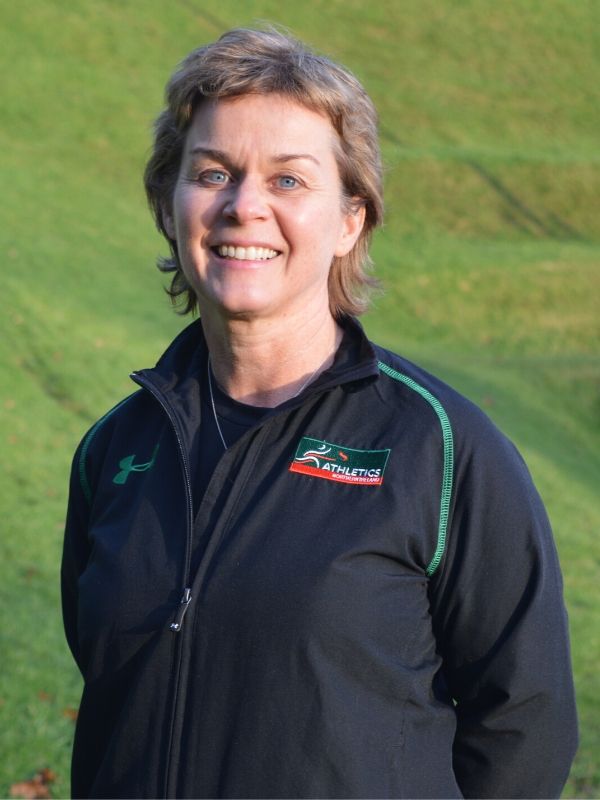 Patricia Campbell is the Running Participation Coach for counties Fermanagh, Derry / Londonderry, Tyrone and can be contacted on patricia.campbell@athleticsni.org.
Running clubs are invited to contact Paula or Patricia and to fill in the Needs Analysis form below to highlight their individual club needs and arrange a support session.
Flying Coach Needs Analysis Form