Athletics Fixtures In Northern Ireland
All Ireland Indoor Track and Field Championships
TUS, Athlone
25 March 2023 » 02 April 2023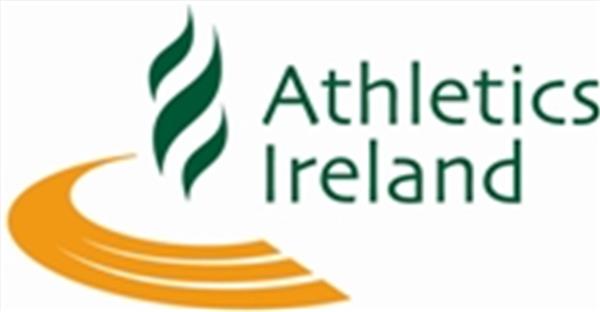 Dates:
Day 1: 25th March Timetable
Day 2: 1st April Timetable
Day 3: 2nd April Timetable
Entry Information
Entries are through the Athletics Ireland system, via the link below.
Online Entry- Day 1
Online Entry- Days 2 & 3
Closing date: Thursday 16th March 2023 at 12 noon.
All Ireland Indoor Age Group Championship Qualification Rules
Four athletes from each region qualify to National for U12 to U19 in each event, except in the 600m where 3 qualify.
All athletes can qualify in a maximum of three events.
All athletes U12-U16 must qualify from their regional championships. Athletes in the U17, U18 & U19 must enter the regional events in order to qualify.
All Athletes MUST be registered with a club in order to compete. If you have not yet been registered, please contact your Club Secretary.
An athlete may move up one age group for relays only, however, at least 2 members of a competing relay team participating in that event, MUST be of the correct age.