Flahavan's Porridge Primary School Cross Country League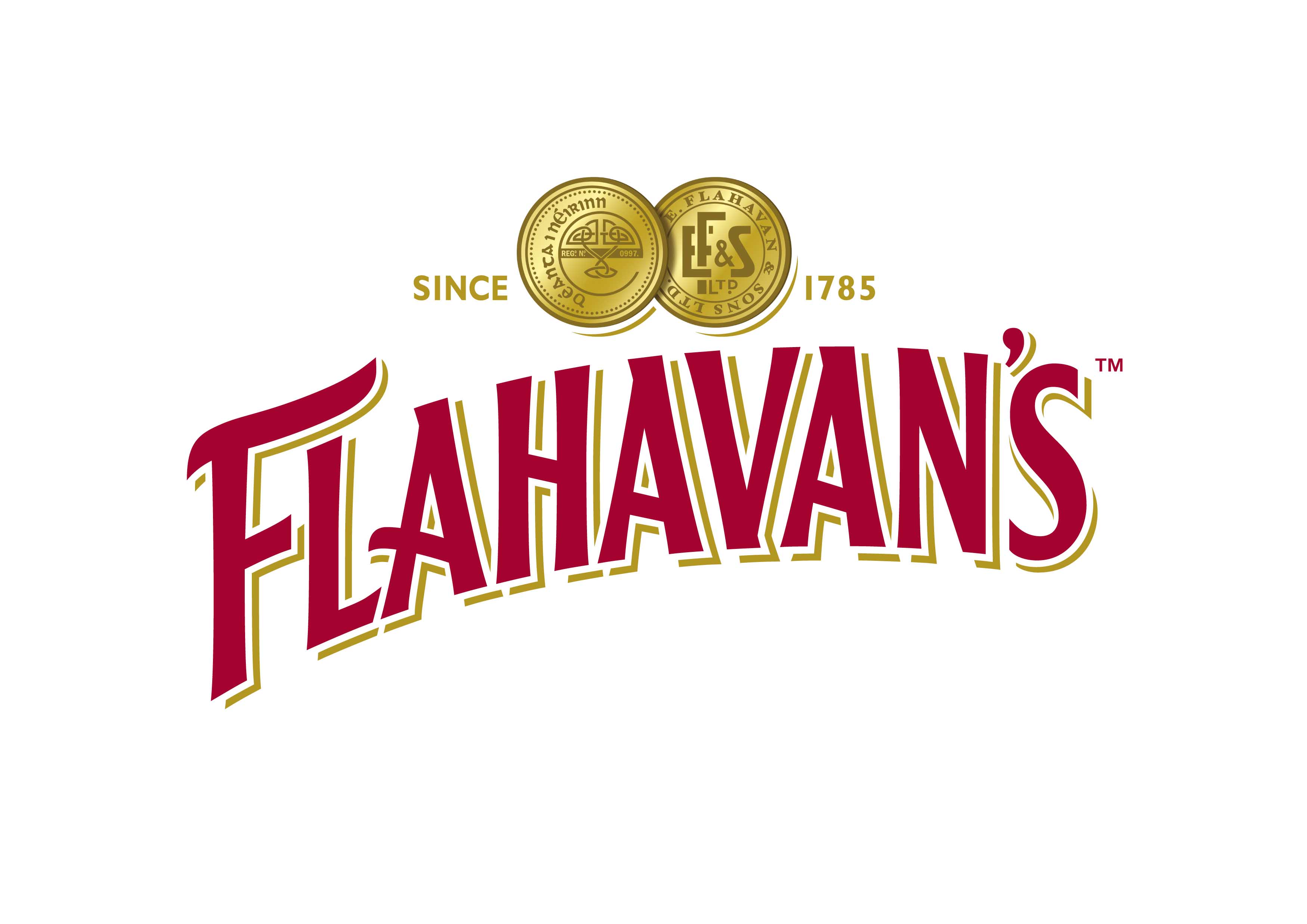 The Flahavan's Primary Schools Cross Country league is for children in P5-P7. The top 3 teams and 5 individuals (from each area) take part in a Northern Ireland Final. The top 20 girls & boys from the Final will be invited to join the Flahavan's Porridge Athletics NI Junior Cross Country Squad.
Follow the Athletics NI Primary School Cross Country on Facebook for updates!
2022-2023 League
The 2022-2023 League will return to 3 Rounds & a Final, with schools and individuals allowed to compete in all 3 rounds, or 2 out of the 3 to qualify for the final. For more information on the Dates & Venues for each round, please see the link below:
Dates & Venues *Updated 30th January 2023
Final
Date: Friday 3rd March 2023
Venue: Mallusk Playing Fields
Times: Girls Race 11am
Boys Race 11:15am
Any queries, please email info@athleticsni.org
New Schools
If your School wishes to join the Athletics NI Primary School Cross Country League all you have to do is email info@athleticsni.org with the following information:
School Name
Full Address inc Post Code
Contact Teacher & Email Address (please be aware that all communications regarding the league will be sent to this teacher and email address)
The Region in which you wish to take part (see venues below)
Teams/ Individuals
Girls & Boys teams will be separate with 4 to score for a team. You can run 6 in each of the main races. For areas with high numbers (more than 20 schools entered) there may be 5/6 races.
Race 1 & 2 Fun Run (non-scoring) Where numbers allow, boys and girls in the fun run will run together, however, in areas where there are higher numbers, there will be two races. There is no limit to the entries per school in the fun run.
Race 3 & 4 (2 Girls Scoring Races) and Race 5 & 6 (2 Boys Scoring Races). Where there are 2 girls and 2 boys scoring races, they will be presented with medals for first 3 in each race, the results will be recorded as two separate races with the team results being added together to get overall team results. Races that have to be split into 2 girls and 2 boys races will be split at random.
For areas with less than 20 schools entered but with high numbers there will be 3 races. Race 1 will be a Fun Run (non-scoring) for pupils not in the top 6 – boys & girls will run together, race 2 will be for girls - only your top 6 girls will be allowed to race, and race 3 will be boys - only your top 6 boys will be allowed to race.
Pupils taking part in the Fun Run (non-scoring) (1st race) will NOT count towards the teams scores this race is just for fun and to give the participants a chance to try cross country. Fun Run's (non-scoring) will only be run if entries are high in that area.
Qualification to Final
Team qualification to the final will be based on the best 2 scores, from the 3 rounds. The Top 3 Schools from each area will qualify to the final, along with the Top 5 Individuals, outside of those teams.
The Qualification lists will be calculated and published after the Round 3 in February 2023, and Schools will be notified of the details for the Final.
Age
Only pupils from P5 to P7 are eligible to compete.
Start
At the start of each race you must line your school up in single file. Putting your strongest runners to the front. If there is enough space you may be able to start in two's. It's at the Race Directors deception where teams are allocated a start pen. We will call schools up to the start at the very last minute. Please do not gather at the start before you are called. Please do not touch the chip on the back of the bib number or else a time will not be recorded.
Finish
At the end of each race there will be a finishing line clearly sign posted. The finish line will be marked with 2 flags or a line. After each runner crosses the line please leave as quickly as possible do not gather around the finish area. Do not touch the chip on the back of the bib this may affect the results.
Sportsmanship
Athletics is a non contact sport and therefore there should not be any physical contact during the race. For cross country where everybody is tightly packed at the start it is understandable that there might be slight contact (officials will be watching) but any contact observed by officials during the final stages of the race will lead to disqualification.
We would also ask that all spectators/ parents or teachers refrain from using any offensive or aggressive languages towards any of the staff, officials or runners. This is a primary school children's event and as such, offensive language will not be tolerated.
All athletes, parents, guardians, coaches and other spectators at the events must support the event in a dignified and courteous manner. Shouting, arguing or being disrespectful towards officials, volunteers and athletes will not be tolerated and may result in the offender being removed from the arena, and the related athlete or school being disqualified. Any protests should be made directly to the event manager in charge of the event.
Entries
All runners' names must be entered online. For each area you must submit your runners names before the closing date, using only the official online entry section. Each runner will receive their own number (a new number will be given for the final.) All entries must be done online. Entry fee is £4 for per pupil.
Please do not allow a child to run under someone else's name- each school/ individual will be given a sheet with the details of their team in the morning, which should be updated with any changes and returned to the registration team. If a child is sick or unable to attend at the last minute, we can assign a new number that morning. WE WILL NOT ACCEPT LATE ENTRIES.
Entering Athletes on OpenTrack- Guidance on how to enter pupils on OpenTrack and team declarations.
Help Doc- For anyone using OpenTrack for the first time.
Photography
Photographs will be taken during the different areas and at the NI final, these will be used on the Athletics NI website and for media. When completing the application form you must tick whether there is parental consent for Athletics NI to use each child's photograph. If a child from your school is not allowed to be photographed then please let us know either before the event, or on the morning of the event, so that we can alert the photography and/or delete any Athletics NI photos that they are in.
Area Distances
Round 1: 1000m
Round 2: 1200m
Round 3: 1400m
Final: 1400m
Athletics NI have made the distances more progressive to follow the UK Athletics and Athletics Ireland guidelines.
Footwear
Spikes can be worn for cross country although as they are only primary school children they should not be any longer than 9mm. Children wearing spikes will most likely be used to wearing them but if a child from your school is wearing spikes you must remind them to be careful with them and to avoid getting too close to other athletes.
Pacing
NO pacing is allowed during races. Athletes will be disqualified if they are seen to be being paced (followed around/ someone running along side) the course by teachers, parents or other athletes.
Wheelchair race (WCH)
There will be a wheelchair accessible race at Lurgan Park.
The wheelchair races will take place on footpaths/ playgrounds and will be 200m. Children can use their own wheelchair. Children from any primary school in Northern Ireland can take part in the wheelchair races stated above, they do not have to be from that area.
Bib Numbers
We have now included chip timing for all areas and the final. Please make sure the chip is not removed from the back of the bib number, or tampered with in any way. Pin the bib number on with 4 pins as normal. You do not have to return the chip after the race.