Athletics Fixtures In Northern Ireland
MPT Panthers
Mary Peter's Track
24 January 2022 » 04 April 2022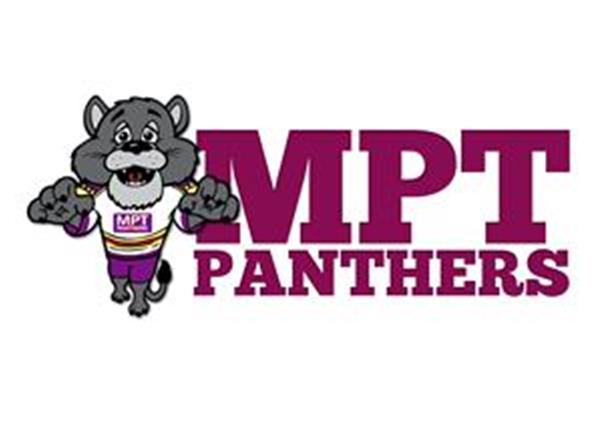 Get started in Athletics! Panthers is an after-school Athletics programme for children aged 8-12 years old. Learn the fundamentals of running, jumping and throwing under the instruction of fully licensed Athletics Coaches.
Venue: Mary Peters Track, Old Coach Road, Belfast, BT9 5PR
When: Mondays
Time: Group 1 (Ages 8-9) : 3:30pm - 4:30pm
Group 2 (Ages 10-12): 4:30pm - 5:30pm
Cost: £30 per term per child
Term 2 Dates:
Monday 24th January 2022 - Monday 4th April 2022 (inclusive).
Please note, there will be a half-term break on Monday 14th February 2022.
Contact Information
For further information, please contact Jonny Whan via email: