Athletics Fixtures In Northern Ireland
NI and Ulster Even Age Group Championships and Bobby Rea International Cross Country
Billy Neill MBE Country Park
21 October 2023 » 21 October 2023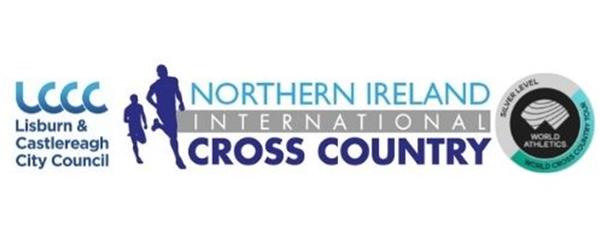 NI & Ulster Even Age Group Championships & Bobby Rea International Cross Country
To reduce numbers within the registration areas, we ask that a representative from each club collects the race packs.
The International Cross Country is once again part of the World Athletics Silver Cross Country Tour.
Online Entries will close on: Tuesday 10th October 2023 at 5pm. NO late entries will be accepted after this time. NO Entries on the day, including for the Bobby Rea.
Venue
Billy Neill MBE Country Park- Google Maps
Site Map This includes toilets, first aid, and the area for Club Tents. Registration will be a one way system, and you will not be able to walk through this to get to the toilets etc.
AGE GROUPS (age on 31st December 2023) Minimum age is 8.
Please note that the Age Group Championships U10- U18 is a closed championship, open to those in NI & Ulster only.
| | |
| --- | --- |
| Under 10 | 2014/2015 |
| Under 12 | 2012/2013 |
| Under 14 | 2010/2011 |
| Under 16 | 2008/2009 |
| Under 18 | 2006/2007 |
| Under 20 (Bobby Rea) | 2004/2005 |
ALL IRELAND QUALIFICATION
FIRST 12 INDIVIDUALS – entered automatically by Athletics NI as the Ulster team. No replacements.
FIRST 4 CLUB TEAMS (6 to run/ 4 to score) U19 Girls: 6 to run/ 3 to score
FIRST 3 COUNTY TEAMS
Club entries to the All Ireland Championships are completed by the Club Secretary and the County teams are completed by an appointed Country representative. The Top 12 Individuals are entered as an Ulster team by Athletics NI.
Bobby Rea
For further information please contact Athletics NI Office on 02890602707 or via email