Athletics Fixtures In Northern Ireland
Titanic 10k and 1k Family Run 2023
Harbour Estate, Belfast
02 April 2023 » 02 April 2023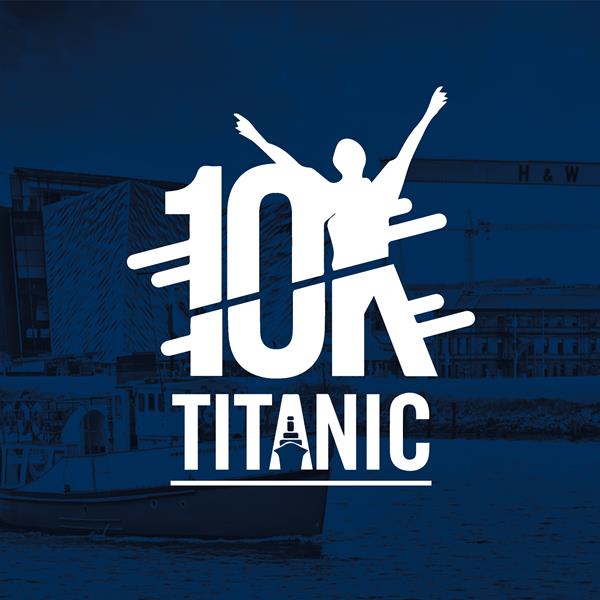 The annual Titanic 10k hosted by Athletics Northern Ireland will be held on Sunday 2nd April 2023 within the scenic Belfast Harbour Estate area. This year we are back with our annual 1k Family Run and 10k Road Race.
Race Start Times:
Family 1k Run: 9:30am
Titanic 10k: 10:15am
Entries will close on Friday 24th March 2023 at 12 noon. There are no entries on the day.
Early Bird Rates: (ends 27th January at 12 noon)
10k Early Bird: £12.00
1k Family Early Bird: Individuals: £3.00
Normal Rates: (entries close on 24th March at 12 noon)
10k Early Bird: £15.00 (registered athlete)/ £17.00 (unregistered athlete)
1k Family Early Bird: Individuals: £5.00
Late Entry Rates:
Late entries will be available at Pack collection on Thursday & Friday ONLY at the following rate:
10k Late Entry: £20.00
1k Family Late Entry: £7.00
Please note t-shirt sizes are limited for any late entries.
Pack Collections
Pack collections will be available from the Les Jones Room, Athletics House, Mary Peters Track on the following dates:
Thursday 30th March- 2pm- 8pm
Friday 31st March- 10am to 4:30pm
Pack Collection on Sunday 2nd April (RACE DAY) will be at the start line from 8.30am.
Carparking
Car parking for the event will be in the large gravel surfaced Belfast Harbour Compound on the opposite site of Airport Road West to the Concentrix Building.
Age Rules
The 1k Family Run is open to all ages, and small children can be accompanied by their parent/ guardian.
The 10k run is open to all athletes aged 15 and above.
Headphones
The wearing of headphones is not permitted in races on single carriageway roads not wholly closed to traffic. The rule applies to in-ear or over-the-ear headphones (with the exception of those medically prescribed). Bone conducting headphones which sit on the cheek are permitted as they transfer sound through the cheekbone and do not block other sounds through the ear.
For more information please contact the office on 02890602707, or alternatively via email: