Become An Official
How Do I get Started?
Knowledge/experience of athletics is not essential as full training will be provided. Full details of the qualifications pathway are available from the British Athletics website www.britishathletics.org.uk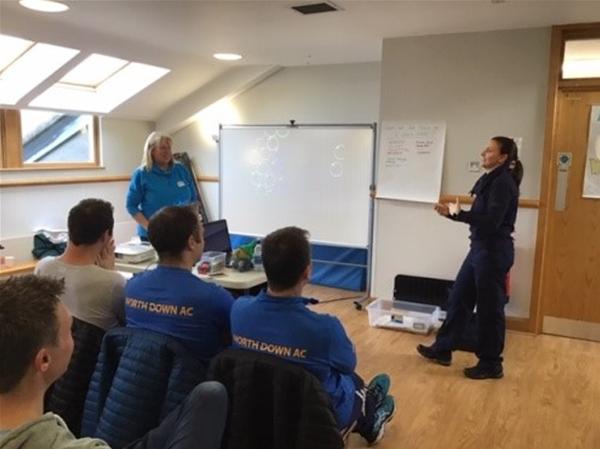 If you would like to become and Official and volunteer at your local Athletics Club a list of athletic clubs throughout Northern Ireland is on the Athletics NI website.
Officials License Documentation
Officials License Terms & Conditions
Codes of Conduct & Safeguarding
Should you require additional information please contact Athletics NI via email info@athleticsni.org or on 028 9060 2707.
Expression of Interest
If you would like to be contacted about upcoming Officials training courses, please complete the form below: