Combined Events
Tom Reynolds (Sprints & Hurdles/Combined Events)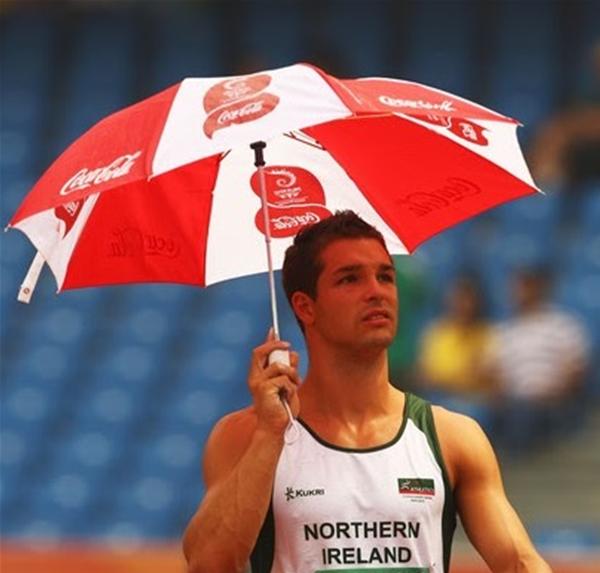 Belfast/Bangor
Tom coached his brother Ben Reynolds to a PB of 13.48s in the 110m Hurdles and to the World Championships in Beijing as well as two Commonwealth Games. Tom coached Megan Marrs to her U20 PB of 13.78s in the 100m Hurdles which saw her rank 3rd U20 in the UK in 2016 and gain selection for Great Britain. Tom has been instrumental to the development of multi eventers including Kate O'Connor (Commonwealth Games- 8th & European Junior- Silver), Anna McCauley (European Team Combined Events & Commonwealth Youth Games) and Jordan Cunningham (UK U20 ranked 7th for 110 Hurdles in 2020.) Tom holds the British Athletics Event Specialist Qualification in Sprints & Hurdles and has Team Management Experience with Great Britain. Tom works with athletes from 14 to 30 years of age.
Contact: Tom.reynolds@athleticsni.org
Laura Kerr (Javelin & Shot/ Combined Events)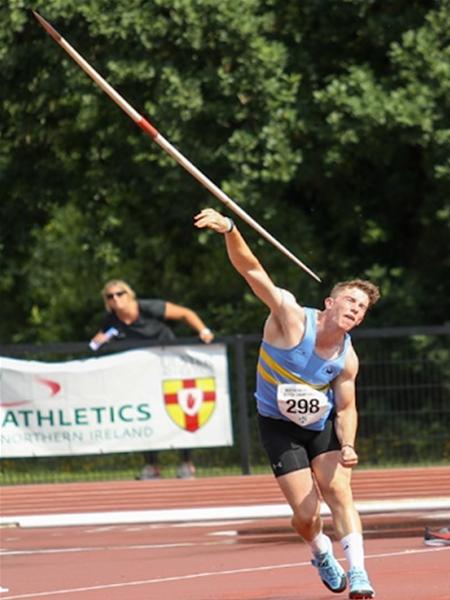 Belfast/Jordanstown
Laura coached Javelin thrower Jack Magee to UK Top 10 rankings at U15, U17 & U23 culminating in a British Universities Medal & Irish Universities Record in 2018 with a PB of 66.42m aged 20. Laura has been instrumental in developing multi-eventers including Kate O'Connor who achieved 8th place in the Commonwealth Games Heptathlon-2018 & a European Junior Silver Medal-2019. Kate broke the NI senior javelin record with a throw of 52.92m aged 18, which ranked her 2nd in the UK senior javelin rankings that year. Kate broke the NI U18 Shot record in 2017 with a throw of 14.63m. Laura also previously supported Anna McCauley (European Team Combined Events) and continues to support Decathlete Jordan Cunningham who achieved UK top 10 Combined Events rankings at U15 & U20 and scored in excess of 6000 points in his first ever Decathlon. A former Great Britain U23 Javelin International Laura represented Ireland in 3 European Cups and has team management experience for both Great Britain & Ireland. Laura is a UK Accredited Strength & Conditioning Coach, with an MSC in Human Performance & holds the British Athletics Sprints & Hurdles Event Group Specialist Qualification.
Contact: laura.kerr@athleticsni.org