Workshops & Webinars
Athletics NI in conjunction with British Athletics provide a range of off the shelf workshops that help to provide coaches and leaders with a fundamental understanding of key topics. Details of each of the webinars/workshops so far which can be found below:
Add On Module- Fell, Hill, Off Road and Trail
Date: Saturday 30th September 2023
Time: 12:30pm- 4pm
Venue: Tollymore Forest Park, Newcastle, BT33 0PR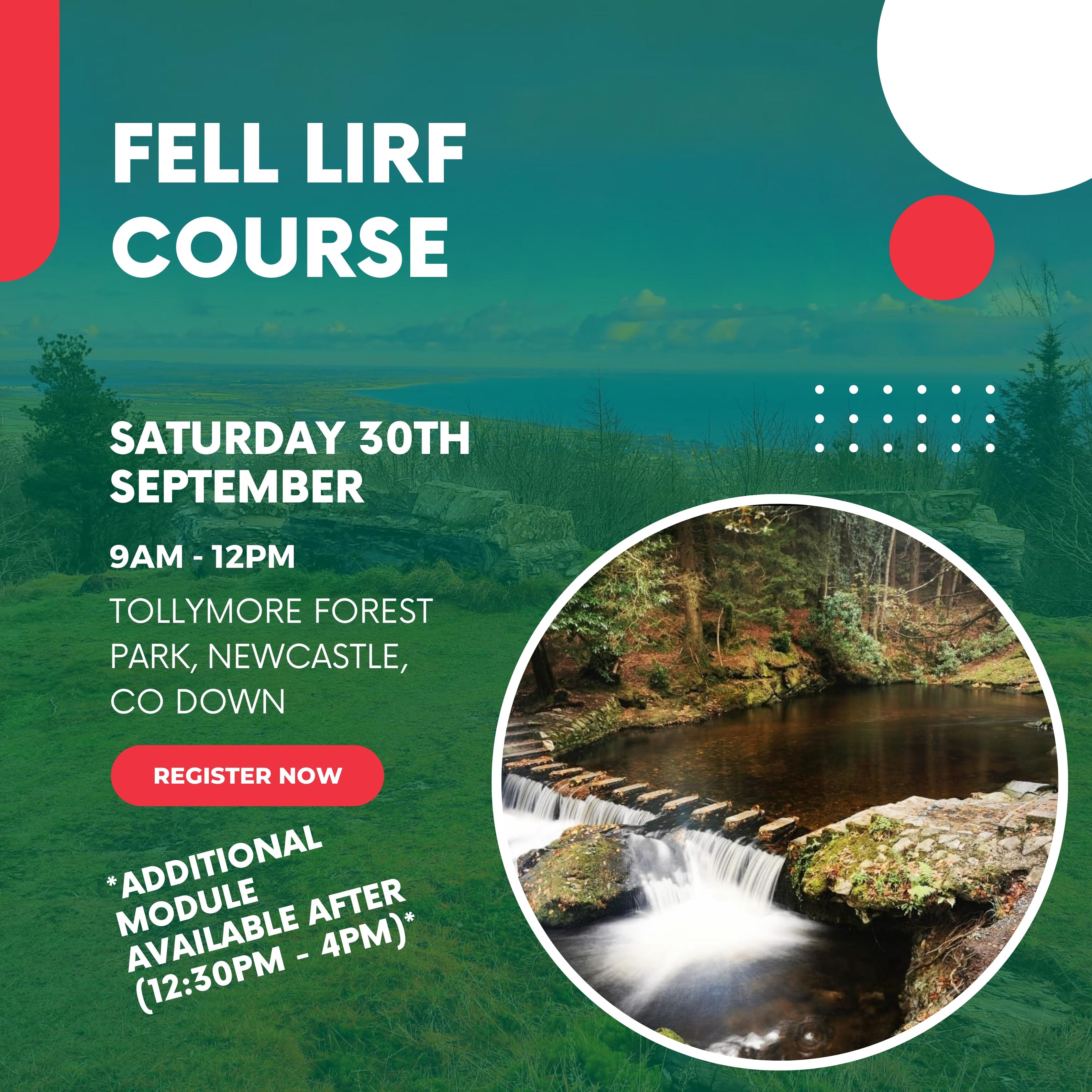 The course is designed to prepare you to provide a safe and enjoyable running experience for young people aged 12+, and adults, of any ability, with a focus on typical fell and hill terrains. This will include leading on public paths marked on an Ordnance Survey 'Explorer' or 'Landranger' map (including those shown on open access land), and the published routes of licensed fell/hill races.
The course builds on LiRF, contextualizing the learning for an unpredictable environment, and covers preparing for, and managing, risk on different terrains in varying conditions. As well as keeping a group safe it will also cover the techniques of Off-Road running, including ascending, descending and coping with different terrains and conditions under foot.
This qualification will provide you with insurance to lead a group within the limits of the course content and on receipt of a satisfactory Outdoor First Aid Training Course.
---
Workshop- Intro to Throws
Date: Sunday October 15th 2023
Time: 10am - 1pm
Venue: Mary Peters Track
Cost: £10 per coach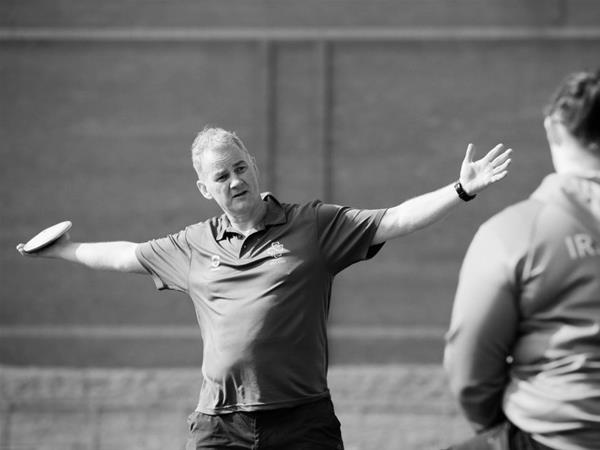 Athletics Ireland, National Field Event Coordinator, David Sweeney will deliver a practical workshop on Throws designed to introduce club coaches across Northern Ireland to the Throws discipline. This workshop will support junior level coaches working with athletes to introduce or develop Throws events within their environment.
This 3 hour workshop will include theoretical and practical elements on:
Introductory drills and activities for Throws
Technical developments for Throws
Commonalities from event to event
Rotational Shot Put introduction and development
This workshop is applicable for all coaches wishing to develop and enhance their knowledge and delivery of Throws. Coaches do not currently need to be coaching Throws within their club but may be interested in introducing this or incorporating into current practice. Coaches may register one athlete to attend with them for the purposes of the practical session. Athletes must be named at the point of registration.
For more information and registration link, please click on the following link:
---
Webinar- Coaches: How to build positive relationships with your athletes
Ran in conjunction with Working with Parents in Sport
Date: Tuesday November 28th 2023
Time: 7:30pm - 9pm
Venue: Online
Cost: Free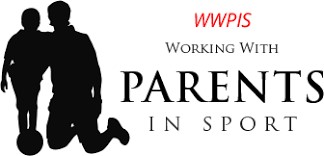 This online workshop on Tuesday November 28th from 7:30pm - 9:00pm will support coaches to develop positive relationships with their athletes parents.
For more information and registration link, please click on the following link:
First Aid Training for Coaches and Leaders
UKA has revised its policy on First Aid provision for Coaches and Leaders so that it is aligned with the HSE requirements under Civil Law and Duty of Care. We are aware that a number of Coaches have already undertaken first aid training as good practice which is great but given recent incidents there will now be a requirement for all UKA Licensed Coaches and Leaders to have a suitable level First Aid Training certificate, renewable every three years in line with the re-licensing process. Details on what sort of First Aid Training Coaches & Leaders will need is available on the below flowchart: