Athletics Fixtures In Northern Ireland
British Milers Meet
Mary Peters Track
19 July 2023 » 19 July 2023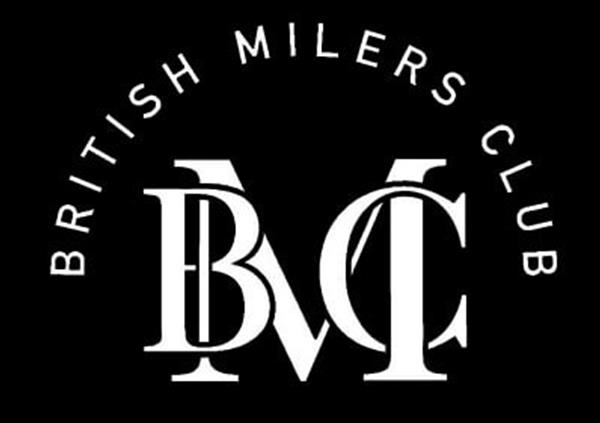 For the first time in over a decade the British Milers Club will host a UKA Level 2 permitted Meet in Northern Ireland. The BMC was founded by the late Frank Horwill in 1963 with the mission to improve the standard of British Middle Distance running. In the 60 intervening years, almost all of the medals won by British Middle distance athletes at major competitions have been won by BMC members.
Entries for the 800m, 1500m and 3000m Men & Women's races are via the British Milers website (details below); with a prize fund of £200.00 for the fastest times at each of these distances and all races paced, it should be a great night of athletics.
The BMC events will be supported by a number of Invitational Track and Field events organised by Athletics NI, with a similar prize structure for each event. The evening will conclude with the inaugural NI & Ulster 4x400m Mixed Relay Championship.
Start Time: 7pm
British Milers Entry Information
Entry Fees:
British Milers Club members £8.00
Non-members £14.00
Entries will close on 14th July 2023 at midnight.
British Milers Events:
Men's 1500m
Men's 3000m
Men's 800m
Women's 1500m
Women's 3000m
Women's 800m
If you are able to assist the meeting by offering to be a PACEMAKER please contact Mark Kirk: mark.kirk@athleticsni.org
Athletics NI Entry Information
Event List:
Women's Hammer
Men's Javelin
Men and Women's Long Jump
Women's High Jump
Men and Women's 100m
Men and Women's 400m
These events are invitational only.
NI Mixed 4x400m Relay Championships
Relay entries will close on Sunday 16th July at midnight.
Mixed Relay Rules:
Open to Senior athletes (athletes must be 16 or over in the year of competition)
Teams must be made up of 2 men and 2 women
The team can decide which order they wish to run in.
Media Accreditation
Any media/ photographers wishing to attend the British Milers Meet in an official capacity, must complete the form below:
Any queries, please contact the Athletics NI offices: