Athletics Fixtures In Northern Ireland
NI and Ulster 10000m and Relay Championships
Mary Peters Track
20 August 2022 » 20 August 2022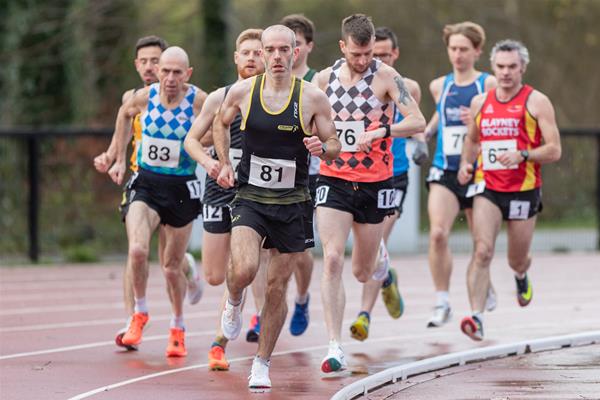 This is an open Championship- so athletes from outside Northern Ireland are allowed to enter.
Start Time: 10am
Entries will close on Tuesday 9th August at 5pm. No entries will be taken after this time.
*Please note the timetable is provisional and is subject to change.
Relays:
4x100m- U13 B&G; U15 B&G; U17 B&G, Senior Men & Women
4x300m- U15 B&G and the U17 G
4x400m- U17 B; Senior Men & Women
Age Groups:
This event is held under UKA Age Group Rules, so athletes must be the correct age on 31st August 2022. (For example, an U13 athlete MUST be either 11 or 12 on 31st August 2022.). Only one member of the team is allowed to run up an age group, and the remaining team members must be in the correct age group.
For further information please contact Athletics NI Office on 02890602707 or via email