2023 London Marathon Club Spaces
14 November 2022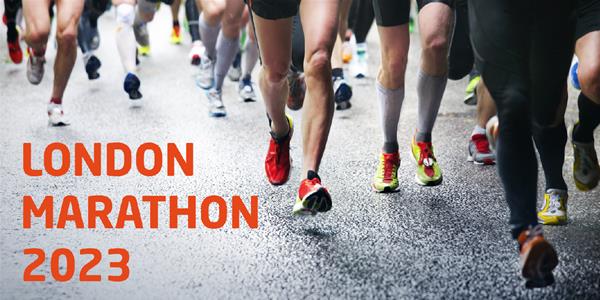 Athletics Northern Ireland Affiliated clubs can now apply for the 2023 London Marathon Club Spaces.
Applications for club entries for the 2023 TCS London Marathon are now open and will close at 4pm on Wednesday 23 November.
About Club Spaces
All athletics clubs affiliated with British Athletics are eligible to apply for 2023 TCS London Marathon club entries. The number of entries allocated to each club will be based on the number of first claim-registered members it has. These members must also be aged 18 or over and registered with British Athletics.
Clubs with fewer than 10 first claim-registered members will be placed into a ballot. After the application deadline, the organizing committee will draw 20 at random and allocate them one place each.