2024 Celtic Cross Country and UK Cross Challenge
19 October 2023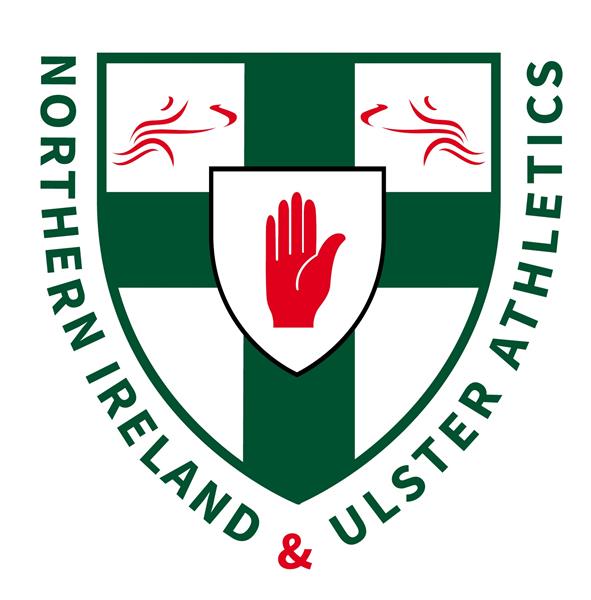 This event will be held on Saturday 13th January 2024 in conjunction with the Scottish District Championships in Renfrew Scotland.
Teams will be selected for the international elements of the event, which will incorporate the Celtic XC International.
Teams:
U20 men's and women's NI & Ulster Teams only. Up to a maximum of 4 Men and 4 Women per team. Potential athletes must be U20 31st December 2024.
Selection:
We require any interested athletes to submit an expression of interest to Mark Kirk by email to mark.kirk@athleticsni.org before midnight on Monday 18th of December 2023. PLEASE NOTE THAT THIS WILL BE A CONDITION OF SELECTION AND ATHLETES WILL RECEIVE CONFIRMATION BY EMAIL.
The panel will base the selection on current form, recent past performances, and performance history in cross-country. The NI and Ulster Uneven Championships to be held in Stranorlar on Saturday 4th November will be used as the main guide for selection.
The aim is to select the strongest possible team to represent NI and Ulster at this event. The panel may use their discretion when necessary and there is no right of appeal for this selection.
The selection panel will meet during the week beginning of 18th December 2023 and the teams will be announced on the Athletics NI website once the final selections have been confirmed.
Selection Panel: Selections will be made by the Athletics Northern Ireland & Ulster Athletics selection panel comprising,
A representative of the Cross Country & Road Running Committee (Voting)
The Athletics NI Endurance Coordinator (voting)
A representative of Ulster Athletics Council (voting)
An Independent Coach (voting)
Independent Chair (casting vote)
The chair of the selection panel may direct that assistance is sought (in a non-voting capacity) from anyone else that they feel may be of help. Any voting member of the Selection Panel shall declare his or her conflict of interest in respect of any selection issue and shall not be entitled to vote on that issue.