Andrew Greer and Eve Walsh-Dann Selected for the 2019 British Athletics Academies
10 January 2019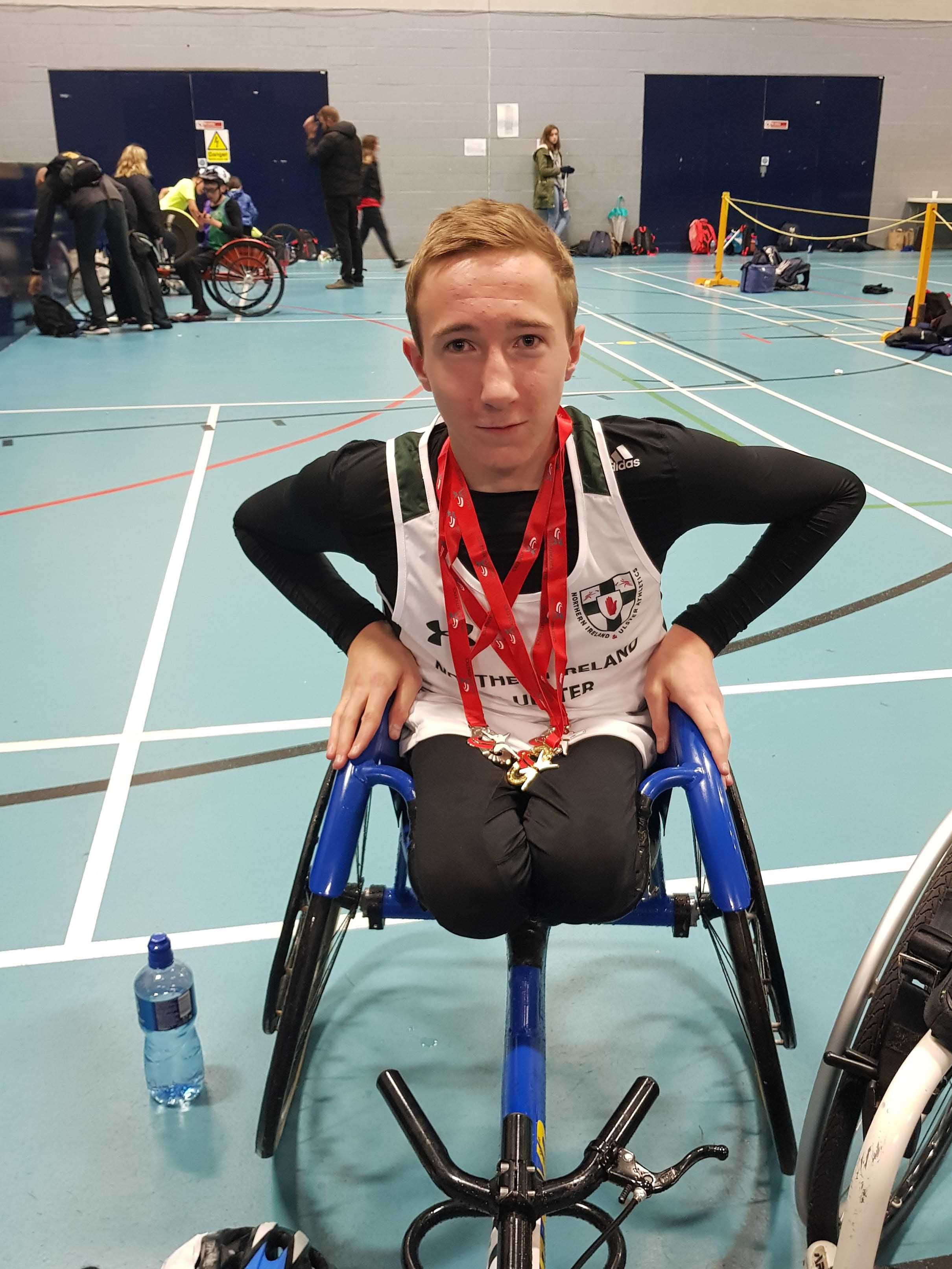 Congratulations to NI athletes, Andrew Greer (Torque Racing Club) and Eve Walsh-Dann (North Down AC), who have both been selected for the upcoming British Athletics Academies.
Andrew, the two-time winner of the London Mini Marathon, has been selected for the Paralympic Development Academy 2018-2019. He will attend the South Development Academy in London which will start on this Sunday, 13th January 2019.
Eve, coached by Roger Sexton, is on the World Class Programme and the Paralympic Futures Academy for the 2018-2019 year. She is the current World Para Junior Champion over 100m & 200m and will begin the Academy on 19th & 20th January 2019.
Heather Ardis, Para Athletics Development Officer stated that 'Eve and Andrew have both worked extremely hard over the past number of years and their places on the squad are well deserved. The academies offer athletes a great opportunity to progress and we look forward to seeing Eve and Andrew compete at this year's track events'.