Antrim Coast Half Marathon 2022 Announcement
06 July 2022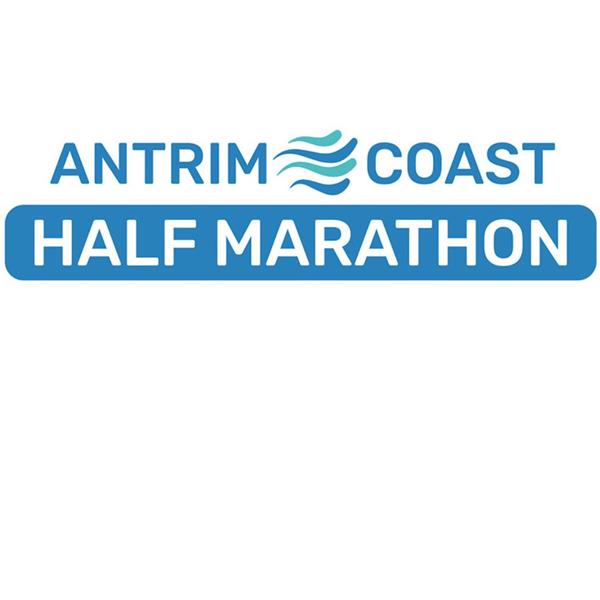 The Northern Ireland & Ulster Team for the Antrim Coast Half Marathon has been announced.
Many congratulations to the following athletes who have been selected to represent Northern Ireland & Ulster in the 2022 Antrim Coast Half Marathon on Sunday 28th August. The Antrim Coast Half Marathon will include teams from England, Ireland and Northern Ireland & Ulster to compete against each other and other invited athletes.
Men

Women

Steven McAlary (City of Derry Spartans)

Conor Gallagher (St Malachy's AC)

Gary Hegarty (Strive Running Club)

Declan Reed (City of Derry Spartans)

Emma Mitchell (Clonliffe Harriers)

Hannah Irwin (Cambridge & Coleridge)

Fionnuala Ross (Armagh AC)

Jessica Craig (North Down AC)
Athletics Northern is pleased to have selected athletes that will be competitive in both the men's and women's races.
Leading the women's team is Emma Mitchell who has ran an impressive 72.36 at the Valencia Half Marathon which took place in October 2021. She will be joined by Commonwealth Games bound Hannah Irwin, who ran 73:23 for her debut Half Marathon at the Vitality Big Half. Fionnuala Ross, winner of the Belfast Marathon and Wrexham Elite Half Marathon returns to this year's team along with Jessica Craig who has been showing good form on the road over various distances.
The men's team will include Steven McAlary who performed brilliantly at last year's event, has recently returned from injury to show good form over the 10k distance winning the Larne 10k most recently in 30:44. Declan Reed will join his fellow City of Derry clubmate having ran an impressive 2.25 Marathon at the Wrexham Elite Marathon in April. Conor Gallagher and Gary Hegarty will be making their NI & Ulster debuts on the team this year and both are showing good form over the Half and Full Marathon distances.
Performance Lead, Tom Reynolds, said "The Antrim Coast Half Marathon will provide a great opportunity for these athletes to rewrite their personal best times. Last year's results show that this is a fast race and we are expecting the standard to be just as high with many of the runners finishing around 63 – 68 minutes in the men's race and 72 – 76 minutes in the women's race. Additionally, the course is one of the most picturesque to be found featuring the coast's stunning landscape. I would like to wish our team the best of luck and hope that this experience will benefit their development going forward."