Antrim Coast Half Marathon 2022 Selection Policy Available
08 June 2022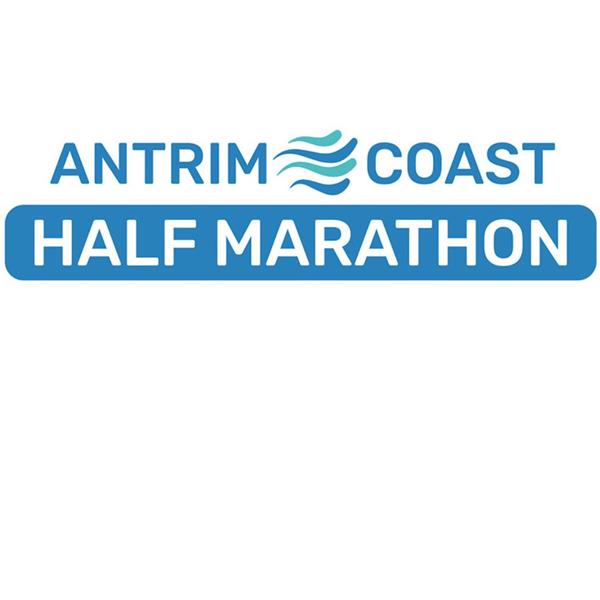 The selection policy for the Antrim Coast Half Marathon 2022 is now available.
The Antrim Coast Half Marathon will take place on Sunday 28th August 2022
The Athletics Northern Ireland selection panel will select a team of up to 4 men and 4 women to compete at this event.
The aim of the selection for this competition is to provide a development opportunity for athletes on the Athletics NI Athlete Development Pathway and a competition opportunity to prepare for future international competition.
Click the link below for more details on the full selection policy: