Athletics NI Say Farewell to Admin & Events Assistant Anna McIlmoyle
09 May 2023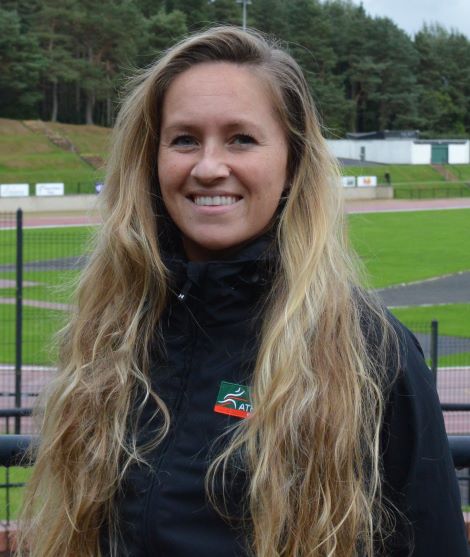 Athletics NI Admin & Events Assistant, Anna McIlmoyle will be moving on after a number of years working for Athletics NI in different roles.
Anna joined Athletics NI officially as the Admin & Events Assistant in September 2022, having worked as an Active Communities Coach and a Coach Education Tutor previously. Anna has also assisted at the International Cross Country in January 2022 and the Belfast International in May 2022, performing administrative duties to help support the events staff during these busy periods.
Anna has been a passionate member of the Events team, providing admin support to the clubs and members, as well as assisting with the preparations for events and event specific duties. Being a competing athlete herself, Anna brought a unique perspective to the team, and we wish her every success for the future, both in competition and in her tutoring and coaching roles.