Celtic & Home International Cross-Country Selections
22 November 2019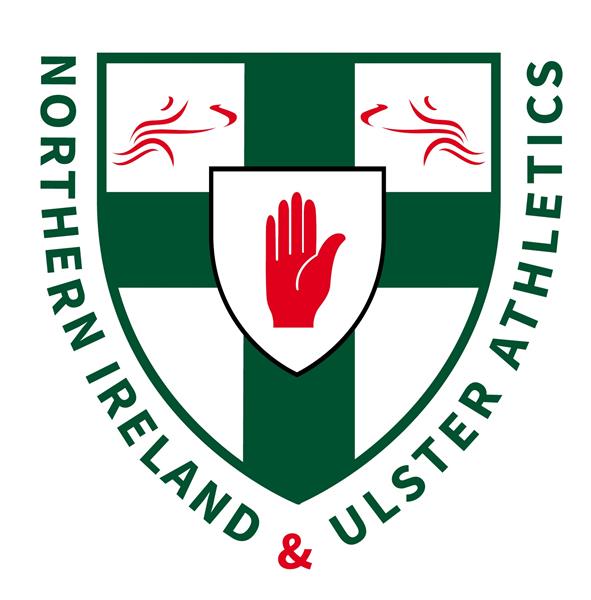 The Northern Ireland & Ulster Team for the 2020 Celtic Cross Country Championships and the Home International Cross Country have been announced.
Many congratulations to the following athletes who have been selected to represent Northern Ireland and Ulster in the 2020 Celtic Cross Country Championships & the Home International Cross Country, which are being held in Stirling on 11th January:
Celtic Cross Country

U17

Sean McGinley

Matthew Lavery

Callum Morgan

Oisin Toye

Catherine Martin

Amy Greene

Roise Roberts

Nuala Bose

U20

Adam Ferris

Conor Maguire

Tony McCambridge

Conall McClean

Niamh Carr

Aoife McGreevy

Hannah Gilliland

Ella Quinn

U23

Ronain Maguire

Craig McMeechan

Patrick McNiff

Eoin Hughes

Grace Carson

Sarah Kelly

Edel Monaghan

Rebekah Nixon

Home International

Senior

Conor Bradley

Conor Duffy

Neil Johnston

Zak Hanna

Jessica Craig

Sarah Lavery

Katie Moore

Fionnuala Ross

After a tight selection process, the Senior Men's, Women's and the U23, U20 and U17 teams have been selected to compete at the Stirling Cross Country event that incorporates the Celtic, Home International and British Athletics Cross Challenge.
The Celtic International will be run under IAAF rules and the selection committee have opted to send teams to compete in the Celtic competition in all categories apart from the U17 men where we have opted to send athletes to compete in the British Athletics Cross Challenge.
Jackie Newton, Director of Coaching and Athlete Development explained, "We feel that the athletes named in the U17 men's team are performing at an exceptional level and will benefit from the opportunity to compete against others in that age group as part of the Cross Challenge and use this experience to further develop their potential towards success as high level endurance runners. This means that we won't have an U17 men's team in the Celtic Championships for this year. This has highlighted the fact that we now need to focus on bringing the next group of U17s onto the development pathway and prepare them for future competitions at this level. I will be in touch with the athletes, in this cohort, and their coaches to discuss how we can support them as they move forwards towards this goal."
"This year we used the Bobby Rea International as the main selection race for the Celtic and Home International cross country championships. For the senior teams, we have selected the first three Northern Ireland athletes across the line in this race and added Zak Hanna to the men's team, for the fabulous form he has shown on the mountains this autumn. Jessica Craig has been added to the women's team after her impressive run at the Leeds Abbey Dash that was backed up by a 6th place finish at the recent Scottish National Cross Country Championships.".