Club Heroes- Foyle Valley AC
13 May 2020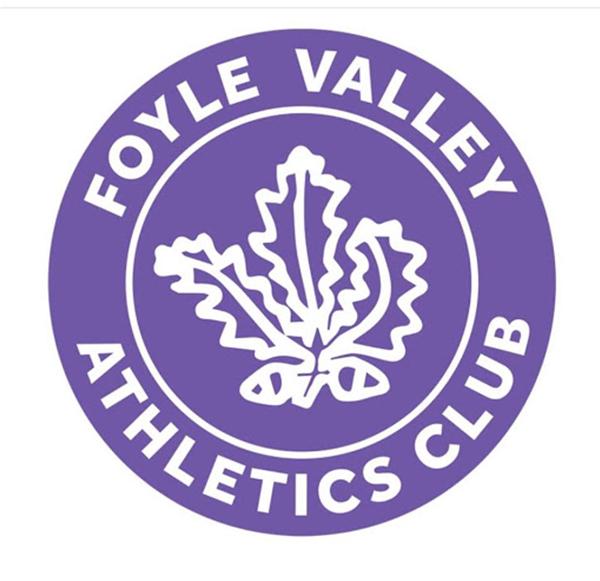 At Athletics NI are know that our clubs and members have been doing some amazing work during this lockdown, either through volunteering, working on the front lines, or keeping people motivated through a host of innovative ideas. We want to take a moment, through our new Club Heroes campaign to celebrate these individuals/ groups and to say a simple thank you to all those who are out there supporting their communities and their clubs.
The first Club Heroes in our series come from Foyle Valley AC: Brian McFadden, Paula Fleming and Tom Doherty.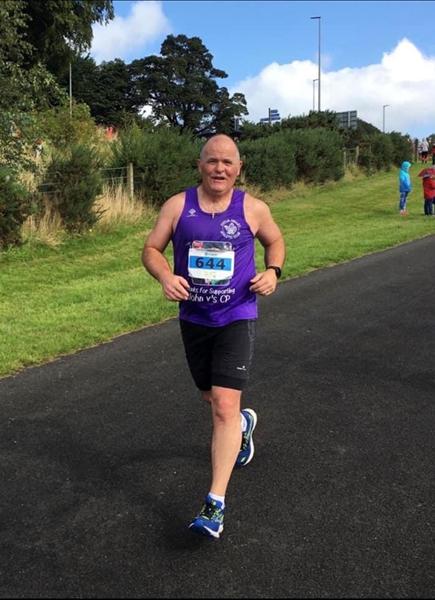 Brian McFadden has been a Foyle Valley AC member for more than a decade, and organised a charity drive in April to raise funds to buy much needed toiletries and night wear for patients in Altnagelvin Hospital, who could not be visited by their loved ones. A grand total of £500 was collected amongst members and family of the club. The items that were bought made a huge difference to people who badly needed them. Brian is also a member of local band, Sensation, and decided to put his vocal talents to good use to raise funds for the Foyle Food Bank. He took to Facebook live, with all his gear on Saturday 2nd May and cranked out a lot of memorable classics. The rendition went down so well with listeners that he was asked to partake again on Saturday 9th May at 7.30 pm. This selfless gesture has raised £620 to date and with the Foyle Foodbank witnessing a significant increase in demand, all donations count.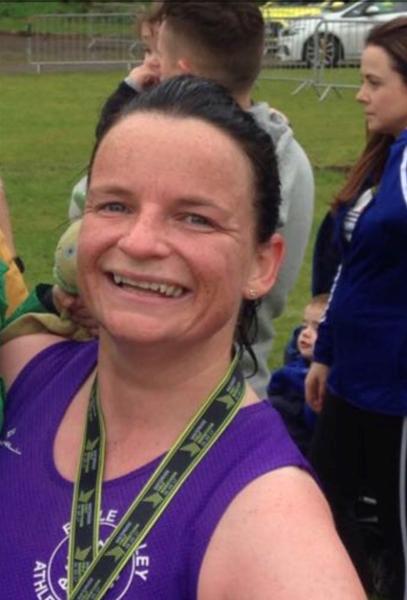 Paula Fleming, has also been extremely proactive in generating donations for the Foyle Food bank. After the cancellation of the London Marathon on April 26th, 2.6 became a number etched on everyone's mind, through the 2.6 Challenge. Paula, a teacher, sought the involvement of her school, Lumen Christi College and together they got the school community, family and friends involved in everything 2.6: activities ranged from running 26.26 miles in a week, running 2.6K, baking 26 buns, cooking 26 meals, or doing 26 kick-ups, to name a few. The venture was extremely well supported and has raised over £4,200.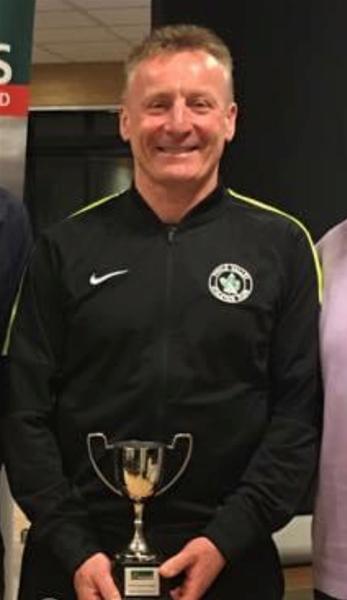 Finally, Tom Doherty, one of our head coaches in charge of the club's development squad, deserves a mention. When lockdown occurred and social distancing became the norm, coaching could have gone by the wayside. Fortunately, Tom understood the need for our younger athletes to stay focussed and continue to train, albeit in isolation. Through coaching guidance on-line, Tom continues to outline three training sessions a week and asks that the junior athletes provide feedback about their sessions. It displays an enormous amount of dedication to continue coaching the athletes in a virtual forum, but I can tell by the feedback he receives they appreciate his selflessness.
Club Secretary, Denise Doherty stated that: "It is a fantastic achievement from our generous athletes and coach and all at Foyle Valley AC are extremely proud of their endeavours." Thank you to all those who have been going above and beyond during the current lock down.
If you would like to nominate a person or group to be featured, please send the name of the person/ club you would like to nominate, along with a picture and a short description of the work they've been doing during lockdown to: shauna@athleticsni.org.