Club Heroes- Springwell Running Club
27 May 2020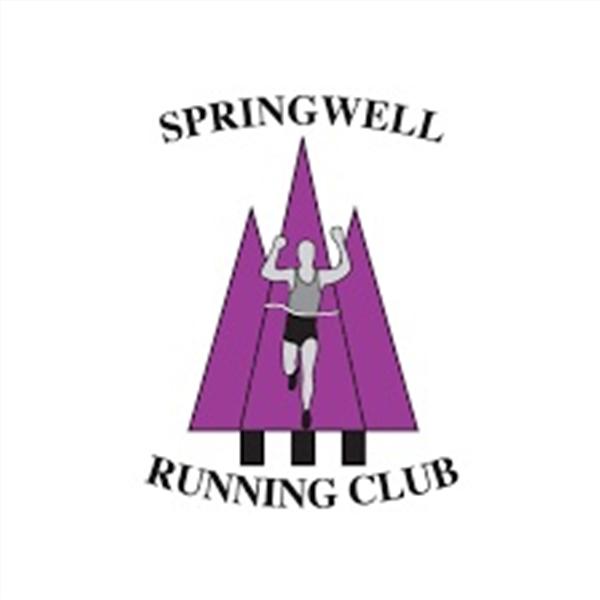 At Athletics NI we know that our clubs and members do some amazing work in their communities and further afield, through volunteering, working on the front lines or keeping people motivated and moving. Through our Club Heroes campaign we want to take a moment to say a huge thank you and celebrate these individuals and their clubs for supporting their communities, especially during the current lock down.
The third of our Club Heroes is from Springwell Running Club: Jim Bradley.
Jim decided to run a 'social distancing' compliant marathon on Sunday 3rd May, in lieu of the Belfast City Marathon, to raise funds for the Intensive Care Unit of the Causeway Hospital in Coleraine, where his wife, Nicola, works as part of the frontline staff during this pandemic.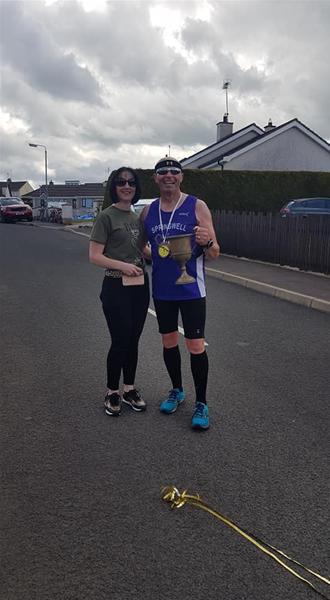 To try and help patients cope with isolation and stay in contact personally with their loved ones the ICU in the Causeway Hospital is providing tablets for the patients to communicate with their family and Jim's efforts were in support of this worthy cause.
Complying with all social distancing regulations Jim set out on his solo mission on a very sunny morning and completed the required 26.2 miles of the "Jim Bradley Garvagh Marathon" in a respectable 4.01.45 and to date has raised over £4,300.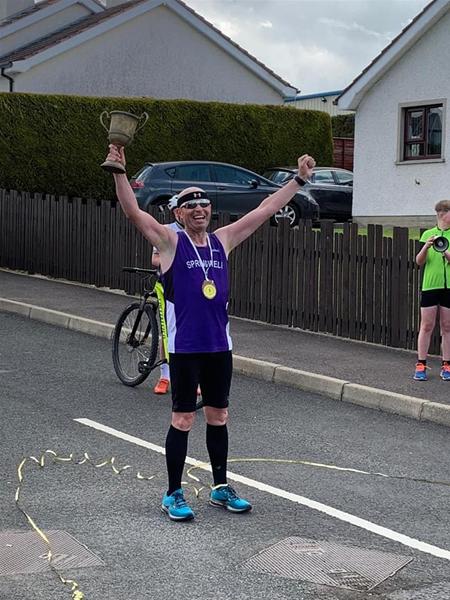 Club chairperson, David McGaffin stated: "Jim and Nicola would like to thank everyone who has supported their fund raising efforts with their cheers, applause, and their messages of support and through their donations.
If you would like to contribute you can do so here
If you would like to nominate a person or group to be featured, please send the name of the person/ club you would like to nominate, along with a picture and a short description of the work they've been doing during lockdown to: shauna@athleticsni.org.