Irwins Receives GB & NI Call Up for the European 10,000m Cup
24 May 2023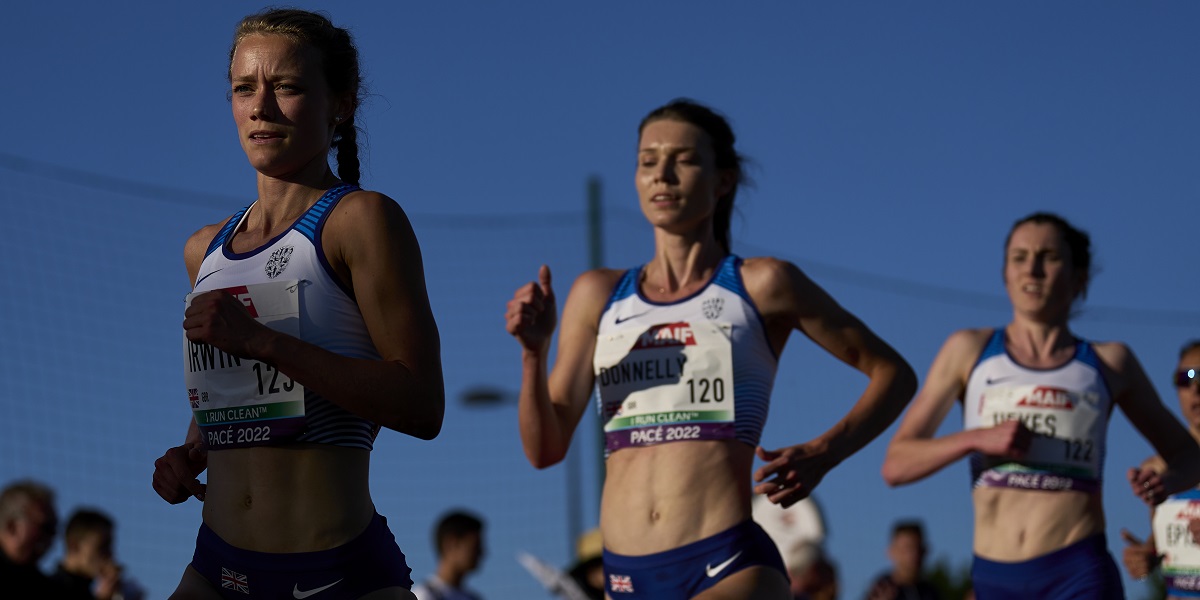 After setting a PB in the 3000m last weekend at the Loughborough International, NI Commonwealth Games athlete Hannah Irwin was selected for GB & NI for the European 10,000m Cup in Pacé, France which will take place on Saturday 3rd June.
The Cambridge & Coleridge AC athlete, was part of the bronze medal winning team for GB & NI at the 2022 European 10,000m Cup, and is back at this year's event competing against the best in Europe.
Hannah suffered from a metatarsal fracture during the 10,000m at the 2022 Birmingham Commonwealth Games forcing her to drop out of the race however, after months of mental and physical challenges to overcome her injury, Hannah is back and competing in the sport she loves.
Keep up the great work Hannah and we're glad to have you back racing injury free. Good luck at the European 10,000m Cup!