Jason Smyth and James McIlroy Recognised in the New Year Honours List 2022
04 January 2022
The New Year Honours List 2022 sees two of Northern Ireland's athletics community receive recognition for their service to the sport.
Six-time Paralympic Gold medallist Jason Smyth was awarded the Members of the Order of the British Empire (MBE) on the New Years Honours List for 2022. The eight-time World Para Championship gold medallist receives the award for his services to Paralympic athletics and the sporting community in Northern Ireland.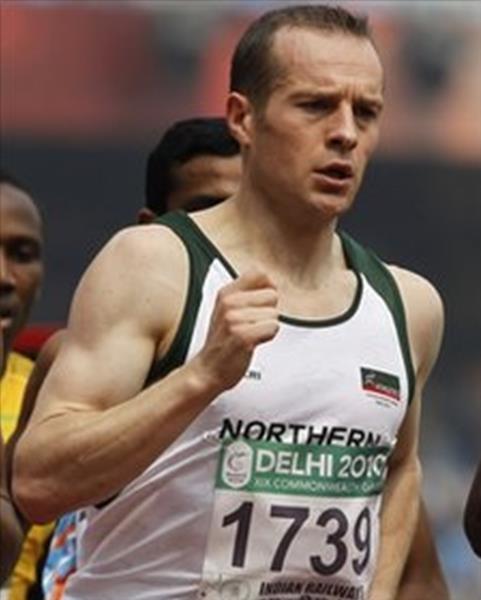 Former International athlete and current record holder for the fastest man in Ireland over the 800m and 1,000m distances, James McIlroy was awarded the Medallists of the Order of the British Empire (BEM) for services to Athletics in Northern Ireland. As race director of the Antrim Coast Half Marathon, James attracts international athletes, such as Sir Mo Farah, Jo Pavey, Scott Overall and Kevin Seaward to Northern Ireland inspiring the next generation of sporting heroes.
Congratulations to all those who have received honours in this year's list from Athletics NI.