Job Opportunity- Development Manager
12 September 2023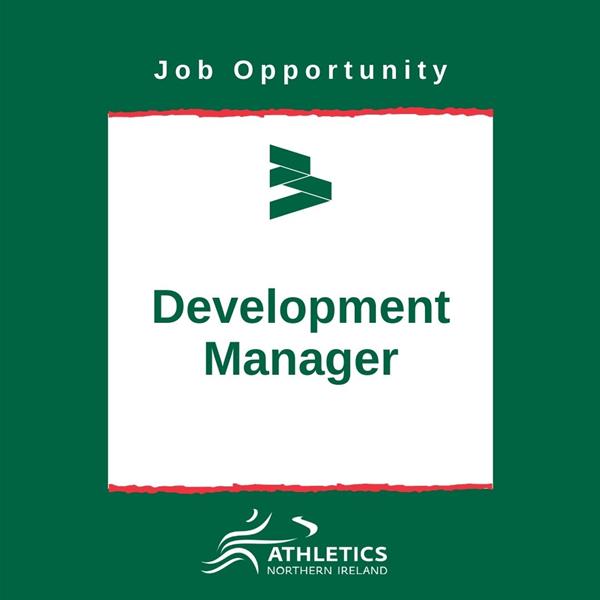 Athletics NI are seeking a Development Manager and look forward to working with candidates who will make the most of this exciting opportunity.
In a fast-paced sport and growing governing body there will be a reasonable expectation that the Development Manager will commit to work on evenings and weekends with a varying schedule week to week and have access to own transport for regular off-site meetings.
No CVs will be considered.
Interviews will be held. at Athletics House, Belfast.
Athletics Northern Ireland is an equal opportunities employer.
*Closing Date for applications is noon on Monday 25th September 2023.*
All completed applications to be sent to SeniorHRAdvisor@viablecs.org.