Junior Championships Selection Policies Webinar
11 May 2022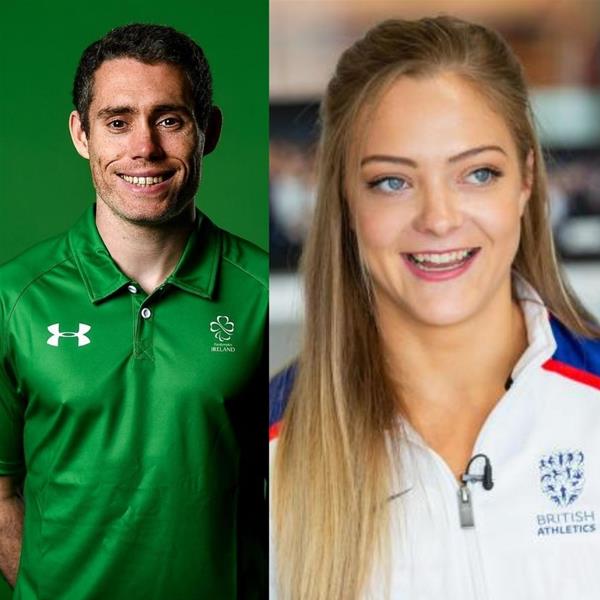 Athletics NI will host a webinar on Junior Championship policies and selections on Monday 23rd May at 8:15pm.
The webinar, hosted by Talent Lead, Laura Kerr; Academy Manager Amy Foster and Performance Lead Tom Reynolds, will highlight some of the key aspects of each policy and criteria and the process for selection. The webinar will be of value to athletes, parents and coaches who are aiming for championships this year but also to those who will be aspiring to junior championships in future years.
In addition to explaining the policies the hosts will explain the role of junior championships in long term athlete development and will highlight local and UK wide competition opportunities for junior athletes this year.
The International Championships for Youth and Juniors athletes that are taking place this summer include the following:
European U18 Championships – Jerusalem 4th-7th July,
European Youth Olympic Festival (U17) – Slovakia 24th-30th July
World Junior Championships (U20)- Colombia 1st-6th August
The British Athletics and Athletics Ireland policies are now available for these Championships:
Registation for the webinar is required and the webinar is free of charge: