Knockmany Running Club Win the Queens Award for Voluntary Service
27 July 2022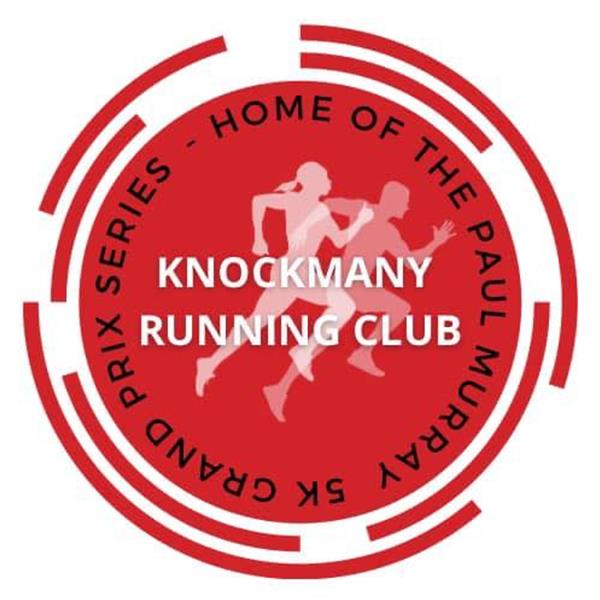 Clogher Valley-based Knockmany Running Club is to receive the prestigious Queen's Award for Voluntary Service and is one of only 13 organisations across Northern Ireland to be recognised.
The Voluntary Service honour is awarded to volunteer groups who have provided community support and empowered others, and Knockmany Running Club has been recognised as enhancing the lives of others through their work.
Over the last few years, Knockmany Running Club have been involved in the development of their local beauty Spot - Knockmany Forest Park. The Park now has first class facilities for all of the community to use, including the 110 plus Senior Club Members.
The club run several youth programmes during the year including the recent Knockmany Cross Country event which attracted over 150 children from several primary schools across the community. The Club also host several road races throughout the year raising money for Charities.
Athletics establishes a firm base for a life long journey in sport and physical recreation, and the impact on people's lives are long lasting. Athletics NI extends its congratulations to the whole club for their contributions to their community, and on receiving this prestigious award.