NI AND ULSTER TEAM FOR 2020 ANGLO-CELTIC 100K HOME COUNTRIES INTERNATIONALS ANNOUNCED
28 November 2019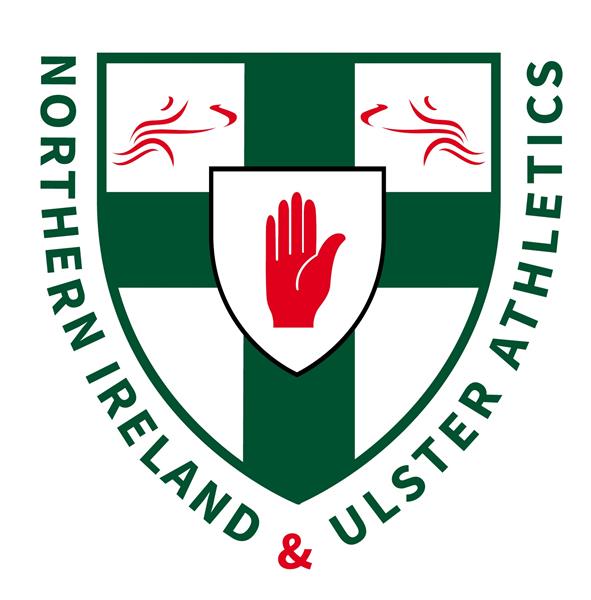 The newly appointed, Northern Ireland Ultra Running Association has named strong teams for next Spring's 100K Home Countries International in Boddington, England.
Six runners have been selected from the teams that brought back men's and women's bronze medals from this year's championship in Dundee including Willowfield Harriers' Tim Brownlie who ran a PB of 7 hrs 44 mins in Scotland and his sister Susan McCartney who has a PB of 8 hrs 35 mins at this distance.
North Down's Sean Nickell and Ballydrain Harriers' Richard Coey return on the men's 'A' team but the line-up also includes new faces in Willowfield Harriers' Aaron Woodman who ran an eye-catching 2hrs 24 mins in the Chicago marathon recently, as well as Scotland-based Dave Andrews who, in the Open race at the World 24-Hr Champs in France in October, recorded 235kms(146 miles) - a distance which surpassed any of the Irish team in Albi.
Seapark AC's Gillian Connolly was also in Albi acting as a guide for blind runner Sinead Kane who, on the eve of the world championship, won an anti-discriminatory case against the world governing body to allow her to compete.
Gillian, who ran a PB of 9hrs 9mins in Dundee, is joined on the 'A' team by former national 24-hr champion Louise Smart and by two ultra-runners who will be debuting in their NI and Ulster vests: Springwell Running Club's Karla Borland who clocked 8hrs 21 mins for the Comrades Marathon in South Africa this year (88kms/55 miles) and Ballydrain Harriers' Catherine Miskelly who has a 50K PB of 4hrs 57mins from the Irish Champs in Donadea, Co Kildare.
Team Manager, Ed Smith says: "We were surprised and delighted by the size and quality of the applications which has allowed us to select 'A' and 'B' teams for both the men's and the women's races. This will be a great opportunity for the teams to test themselves in international competition against some of the best ultra-runners in the home countries over 100Kms."
NI AND ULSTER TEAMS:
Men's A

Men's B

Dave Andrews (URC Ireland)

Tim Brownlie (Willowfield Harriers) Coach - Ryan Maxwell

Richard Coey (Ballydrain Harriers)

Sean Nickell (North Down AC)

Aaron Woodman (Willowfield Harriers)

Ian Bailey (Lagan Valley AC) Coach -Ivor Williams

John Miskimmin (ANI) Coach- Camille Herron

Lee O'Boyle (Mallusk Harriers)

Peter Swann (North Down AC)

Mark Walker (MCI)

Women's A

Women's B

Karla Borland (Springwell Running Club) Coach - Tom Craggs

Gillian Connolly (Seapark AC) Coach - Gary Connolly

Susan McCartney (BARF) Coach- Ryan Maxwell

Catherine Miskelly (Ballydrain Harriers) Coach - Mark Greer

Louise Smart (Co. Antrim Harriers)

Susanna Allen (Ballymena Runners)

Helena Dornan (Springwell Running Club) Coach - Kenneth Bacon

Kat McKeown (Seapark AC) Coach - Bobbie Irvine

Bernadette O'Kane (Dub Runners)

Fiona Prue (Ward Park Runners) Coach - Ivan Prue

TEAM MANAGER: Ed Smith.
CREW: Angela Brownlie, Ruth Brownlie, Gary Connolly, Adrian Daye, Sammy Daye, Janette Davidson, Ivan Prue.
For further information contact Ed Smith on 07740818389 or ed_n_smith@hotmail.com. OR NIURA Secretary Cara Jeffrey at caraljeffrey@outlook.com