North Belfast Harriers Represent NI in Virtual Road Relay
18 March 2021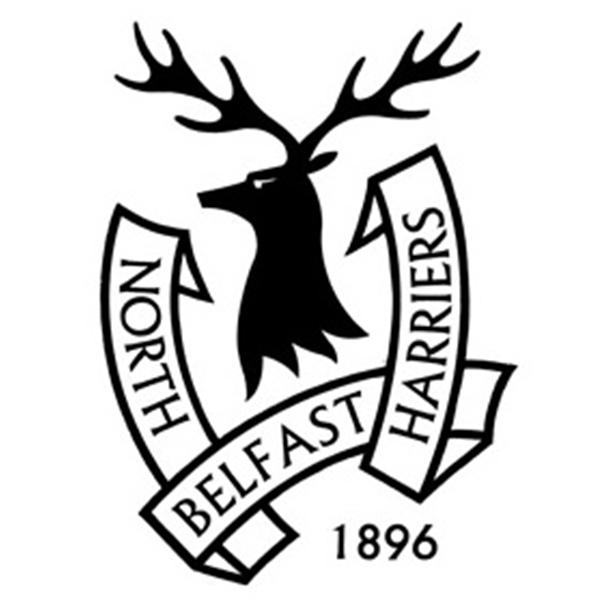 North Belfast Harriers will represent Northern Ireland this weekend in the final round of the Virtual Road Relays as they take on the teams from England, Scotland and Wales.
The North Belfast Harriers team of Andrew Milligan; Conan McCaughey; Phil Clarke; Mark McAvoy; Gladys Ganiel; Louise Smith; SJ McFadden and April Clarke, qualified from Round 1 in February with a total time of 3:49.37, narrowly taking the lead ahead of North Down AC, who finished in a time of 3:50.37.
The International round of the Virtual Road Relays will take place this weekend, with runners completing their 5 mile run between Friday 19th March and Sunday 21st.
England will be represented by Wirral AC; Scotland is represented by Edinburgh University & Hare and Wales is represented by Lliswerry Runners.
We wish North Belfast Harriers the best of luck this weekend and thank you to all who took part in the Virtual Road Relay Competition.