Northern Ireland and Ulster Team Selected for Antrim International Cross Country
21 December 2017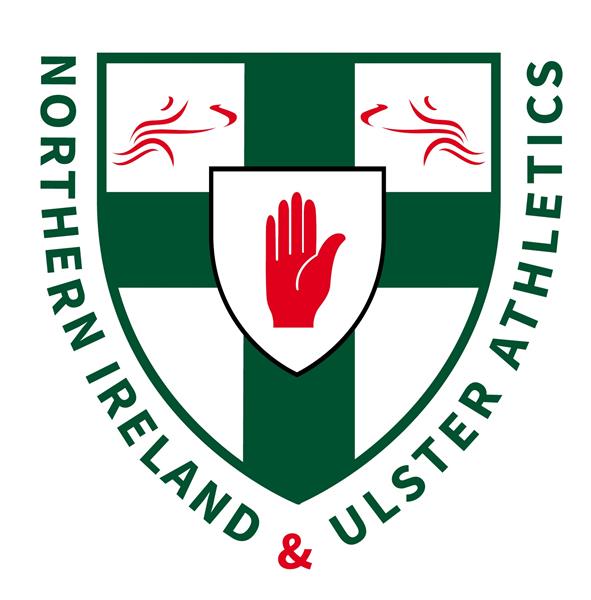 The Northern Ireland and Ulster Teams for the IAAF Antrim International Cross Country has been announced.
Many congratulations to the following athletes who have been selected to represent Northern Ireland and Ulster in the 2018 IAAF Antrim International, which are being held at the Greenmount Campus, Antrim on 6th January.
The women's team consists of Laura Bickerstaff, Rachel Gibson, Katie Moore and Fionnuala Ross.
Conor Duffy, Neil Johnston, Scott Rankin and Eoghan Totten will run for the men's team.
Announcing the team, Athletics NI's Director of Coaching & Athlete Development, Jackie Newton, said: ''We're delighted to announce such a strong team for the upcoming IAAF Antrim International and Celtic Cross Country International.
''Both men and women's teams will be highly competitive in what is 2018's first major cross country meet.
''We all hope our athletes put in a great performance and get 2018 off to the best start possible''.
As well as the senior teams, selections have also been made for the age groups at the Celtic International Cross Country.
In the U17 age group, David Carey, Adam Ferris, James, Gracey and Sean McGinley will line up for the Boys, and Katie Agnew, Cara Laverty, Aoife McGreevy, Aela Stewart and Rebecca Wallace will make up the girls team.
At U20, the woman's team is Niamh Carr, Grace Carson, Rio Catney and Sarah Kelly, and the mens': Craig McMeechan, Donal Farren, Patrick McNiff and Fintan Stewart.
Finally, competing in the U23 age group are James Edgar, Conall Kirk, Roy McGilloway and Jonathan Whan for the men, and Zoe Carruther, Edel Monaghan and Rebecca Nixon for the women.
Entries for the event are still open, you can find more information here.
*updated 6.30pm 23rd December, to include Aela Stewart as a further addition to the U17 team.