Track & Field is Back
23 April 2021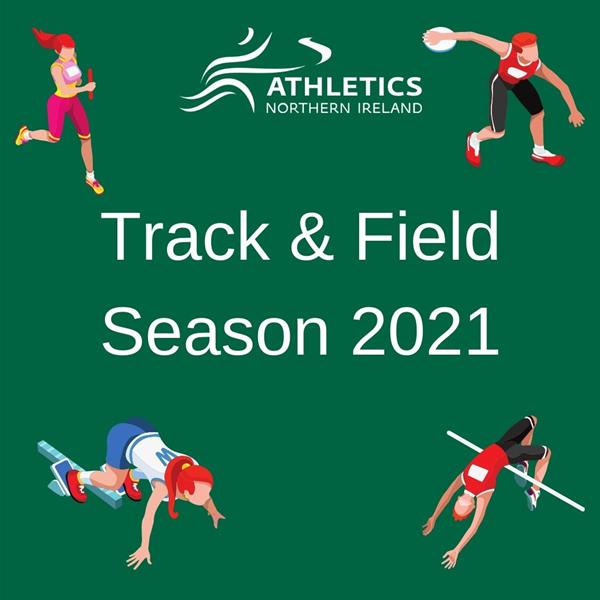 Athletics NI are excited to announce a full schedule of track and field events for Summer 2021, with a range of meets, including local event-specific meets; multi-event dates and Championship events.
Athletics NI have been working with a number of clubs and event organisers to prepare a competition schedule that allows a wide range of competition across Northern Ireland. Following the recent updates from the NI Executive and Sport NI allowing competition for up to 100 people, including officials, staff and athletes we can now release the fixture list for the upcoming season.
In preparing this competition schedule, Athletics NI had a number of goals in mind. These include the ability to safely deliver a series of competition opportunities that meets all COVID regulations and guidelines; the need to recognise that we have a finite number of available officials to deliver competitions and the desire to offer competition opportunities to as wide a range of age categories across as many local venues as possible.
Athletics NI would like to thank all those who were involved in the planning process and we hope everyone who takes part in these competitions has an enjoyable and fulfilling experience. Competitions will follow all the necessary social distancing protocols, and more details for each meet will be available on our website soon.