Ultra Running NI and Ulster Meeting Call
02 May 2019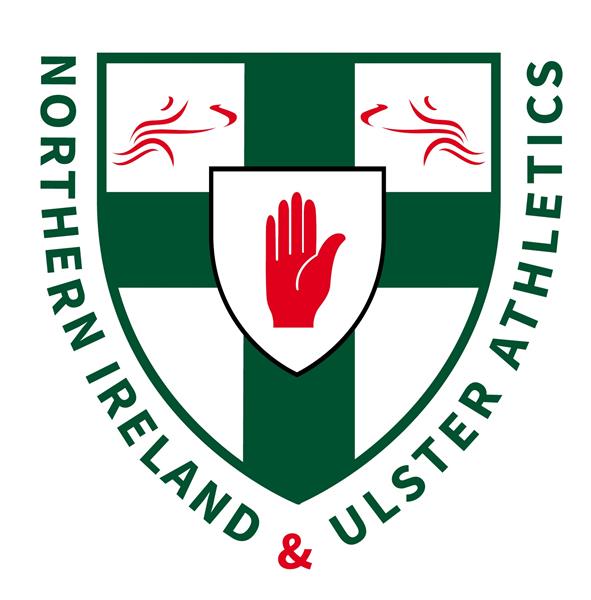 As a continuation of the development of Ultra Running in Northern Ireland and Ulster, it has been proposed to hold an Open Meeting on Tuesday, 2nd July at 7.30pm in Athletics House, Mary Peters Track, Belfast.
The purpose of the meeting will be to look at some Objectives and a Structure for the sport under an independent chairperson appointed by the overarching body Athletics NI.
Topics to be discussed may include the drawing up of a constitution, funding of any such body, provincial selection, a pathway to Ultra Running Ireland and Ultra Running Great Britain, race permits/labels, and a disciplinary/appeals procedure.
It is hoped that out of this meeting that a Committee will be formed to take the decisions going forward.
If you would like to submit a written question for the meeting please send an email to either Ed Smith (ed_n_smith@hotmail.com) or Adrian Daye (adrian.daye@sky.com) no later than 7 days before the meeting.