World International U18 Mountain Running Cup 2021
29 June 2021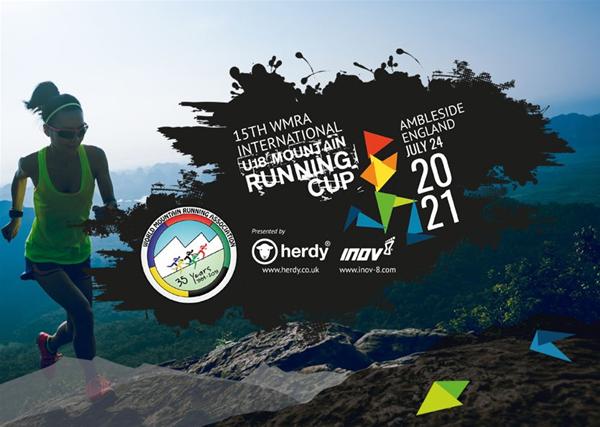 Athletics NI have opened the expression of interest for the World International U18 Mountain Running Cup in Ambleside, England on 24th July.
The event was originally planned to host countries from all over the world, but due to the ongoing restrictions, the competition will now comprise teams from Northern Ireland, Scotland, England and Wales.
An opportunity has arisen for one U18 male athlete to join the team and represent NI & Ulster at this event. This opportunity will suit an experienced U18 endurance athlete who would normally train or compete on hills or trails and has competed well in cross country events. Athletes must be born in either 2004 or 2005 to be eligible for this competition.
For more information on the event here
Please submit your expression of interest, which will require you to outline your experience on this type of terrain, by no later than 5pm on Friday 2nd July. Selection will take place on Monday 5th July.