Start of Athletics NI Cross Country League
12 October 2017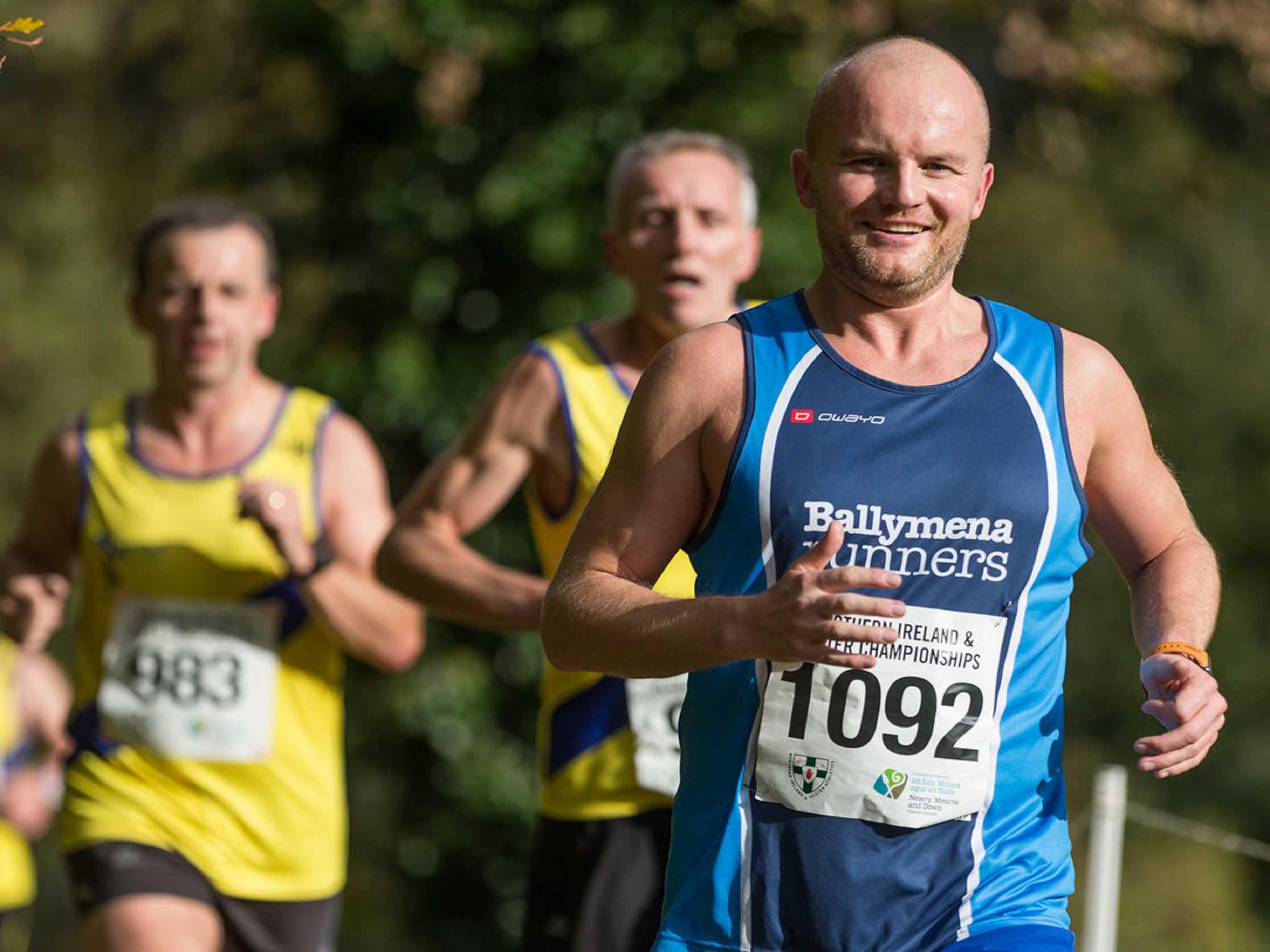 The first round of the Athletics Northern Ireland Cross Country League will take place on Saturday 14th October.
The event, in conjunction with the Comber Cup, is being held at the Billy Neill sports centre near Dundonald, and is promoted by Ballydrain Harriers.
Last season's winners were Newcastle and District in the men's event and North Down A.C. in the women's. Both clubs are expected to challenging strongly again this time round.
The league has been instrumental in raising participation levels and interest in Cross Country running over the past number of seasons.
A team element is much more important in Cross Country than in Road Running and so a winter season of Cross Country can play a significant part in bolstering club spirit and camaraderie and in providing a welcome alternative to road competition.
Given the very crowded pre-Christmas period of events involving six races in only eight weeks, clubs will again be able to choose their best 4 scores over these six events (men and women score separately).
There will now be three league events in the post-Christmas period and all these events will count towards the final scores.
There are separate sections on the league for Men's and Women's teams and points are scored through a combination of team results and individual participation.
Click here for more information, the full fixture list and the competition rules.