Becoming an Endurance Official
To become a licensed Endurance Official you will need to attend a Risk Awareness and Level 1 Officials' course. Both courses will be delivered alongside one another and will take one day.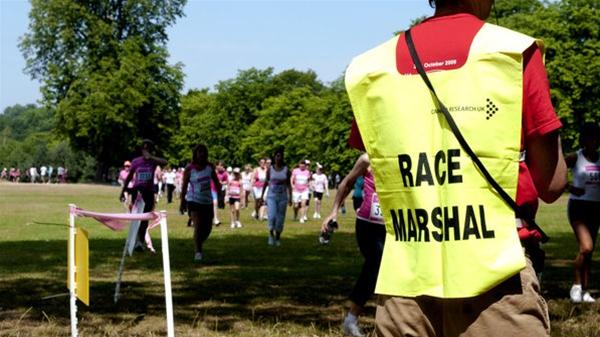 This course is open to anyone aged 18 or over who wants to follow the pathway to becoming a qualified endurance official.
After completing the course you will have a knowledge and understanding of how endurance officials operate at road and cross country races,
the responsibilities of key officials at an endurance event,
knowledge and application of the rules of the sport,
a working knowledge of the start, course and finish of an endurance event,
identification of hazards and risks.
After completing the course candidates will need to gain four recognised experiences at endurance events, operating under the supervision of a qualified UKA Endurance Official. These experiences should be documented and submitted to Athletics NI.
Once an Access NI check has been completed, a Level 1 Club Endurance Officials Licence will then be issued and you will be covered by British Athletics Insurance to officiate at endurance events organised by British Athletics and Athletics Northern Ireland.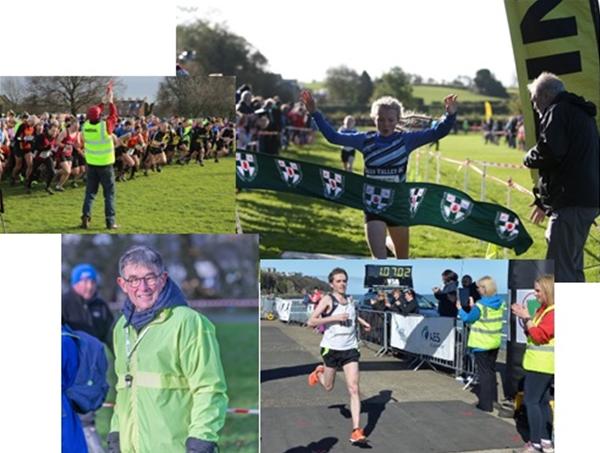 Information about the Endurance Officials Pathway can be found here: https://www.uka.org.uk/competitions/officials/education-and-training/endurance-officials/
Here you will also find detailed information about how to progress through each level of the pathway.
Completed application forms for accreditation should be returned to officials@athleticsni.org