2000 Prize Purse Available at Northern Ireland & Ulster Senior Championships
25 May 2018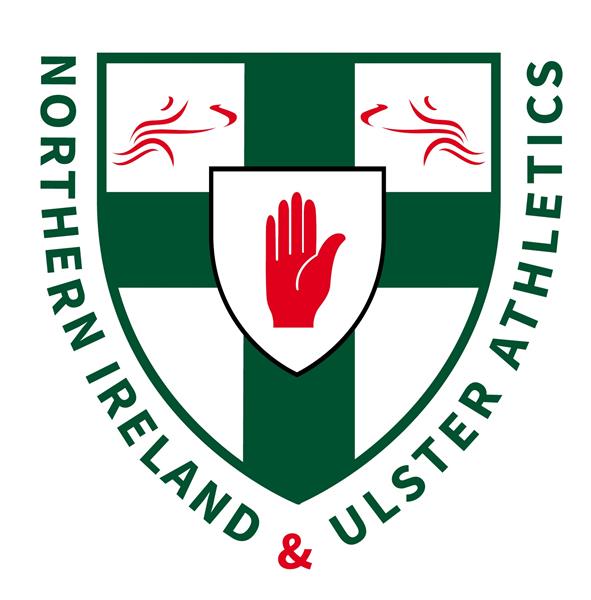 Athletics NI are excited to announce a prize purse of £2000 for this year's senior championships. Don't miss your chance to share in this purse – ENTER SOON - the closing date is next Tuesday 29th May at 12 noon.
Entries for the NI & Ulster Senior Championships, including U18-U20, are open and can be found here:
We are looking forward to a full programme of exciting races with plenty of personal best performances as athletes battle for senior, U18 and U20 titles as well as places on the Manchester International Team.
The selection policy, for the Manchester International, is now available here:
Manchester International Policy
To be eligible for selection athletes must compete in the championships and the winners or highest placed Northern Ireland & Ulster athlete who achieves the Selection Standard before the 2nd July will gain automatic selection in that event.
In addition, Athletics NI are offering a prize purse of £1000 to be shared by any Northern Irish athletes who achieve the standard required for selection into this summer's European Athletics European Championships* plus a purse of £1000 for any Northern Irish Para athlete, already qualified for this summer's WPA European Championships, who achieves a season's best in their principal event.
*To qualify for a share of the purse, athletes must achieve a standard that provides eligibility for selection by their respective country - GBR or IRL. For example, achieve the A standard, a second B standard or achieve a second standard in 2018. Please see the selection policy for British Athletics here: https://www.uka.org.uk/performance/2018-selection-policies/
Please see the selection policy for Athletics Ireland here: https://athleticsireland.app.box.com/s/a3g7sex2j99surpvrx3lv4wfvezbl7tc