Athletics NI Appoint New Development Manager
08 April 2021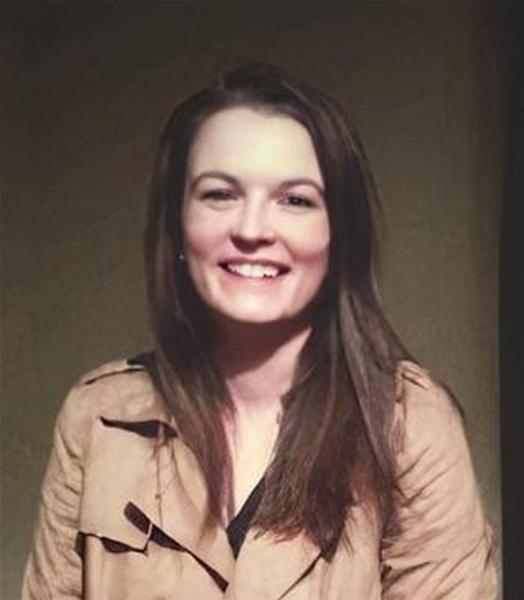 We are delighted to announce that Eilish Ward has begun her role as Development Manager at Athletics Northern Ireland.
Eilish joins the team from British Gymnastics where she has played a pivotal role, since 2016, in developing club sustainability and growth.
Eilish will assist Athletics Northern Ireland with implementation of the new Club Development and Modernisation Strategy, which is a fundamental part of the Athletics NI 2022-2025 Strategy. The Club Development and Modernisation Strategy will bring together support and resources to facilitate clubs in their mission to create an inclusive environment where all members enjoy positive progress and contribute to the growth of our sport.
The draft Club Development and Modernisation Strategy can be viewed here
Jackie Newton, Director of Coaching and Athlete Development said, "Eilish will work with our affiliated clubs across Northern Ireland to support them with their ambitions for growth, improvement and member satisfaction. Eilish was introduced to the clubs at the recent Club Conference in February, where we discussed the future direction and strategy for modernisation. She comes with great experience to help us to realise those goals."
Eilish said: "I am delighted to join Athletics NI and get started in the role of Development Manager. I'm hugely excited by the potential within the sport from grassroots to elite level and am looking forward to working closely with clubs across Northern Ireland moving forward to continue and further develop the existing good work at club level within the sport."
Eilish will join an ever-growing and dynamic team of individuals, who are passionate about the sport of athletics and work with the wider community to support the growth of athletics throughout Northern Ireland. Contact details for all staff members can be found here