Athletics NI Welcomes the British Milers Club to Belfast
19 May 2023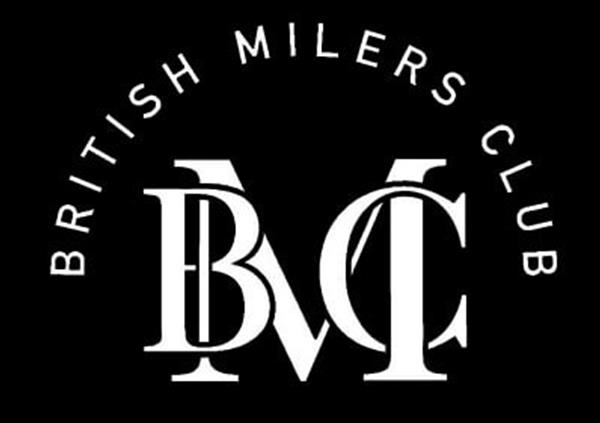 For the first time in over a decade the British Milers Club will host a UKA Level 2 permitted Meet in Northern Ireland on Wednesday 19th July at the Mary Peters Track.
The BMC was founded by the late Frank Horwill in 1963 with the mission to improve the standard of British Middle Distance running. In the 60 intervening years, almost all of the medals won by British Middle distance athletes at major competitions have been won by BMC members.
Entries for the 800m, 1500m and 3000m Men & Women's races are via the British Milers website (details below); with a prize fund of £200.00 for the fastest times at each of these distances and all races paced, it should be a great night of athletics.
The BMC events will be supported by a number of Invitational Track and Field events organised by Athletics NI, with a similar prize structure for each event. The evening will conclude with the inaugural NI & Ulster 4x400m Mixed Relay Championship.
Find out more here: