Mary Peters Trust Athlete & Coaching Funding Applications
12 September 2023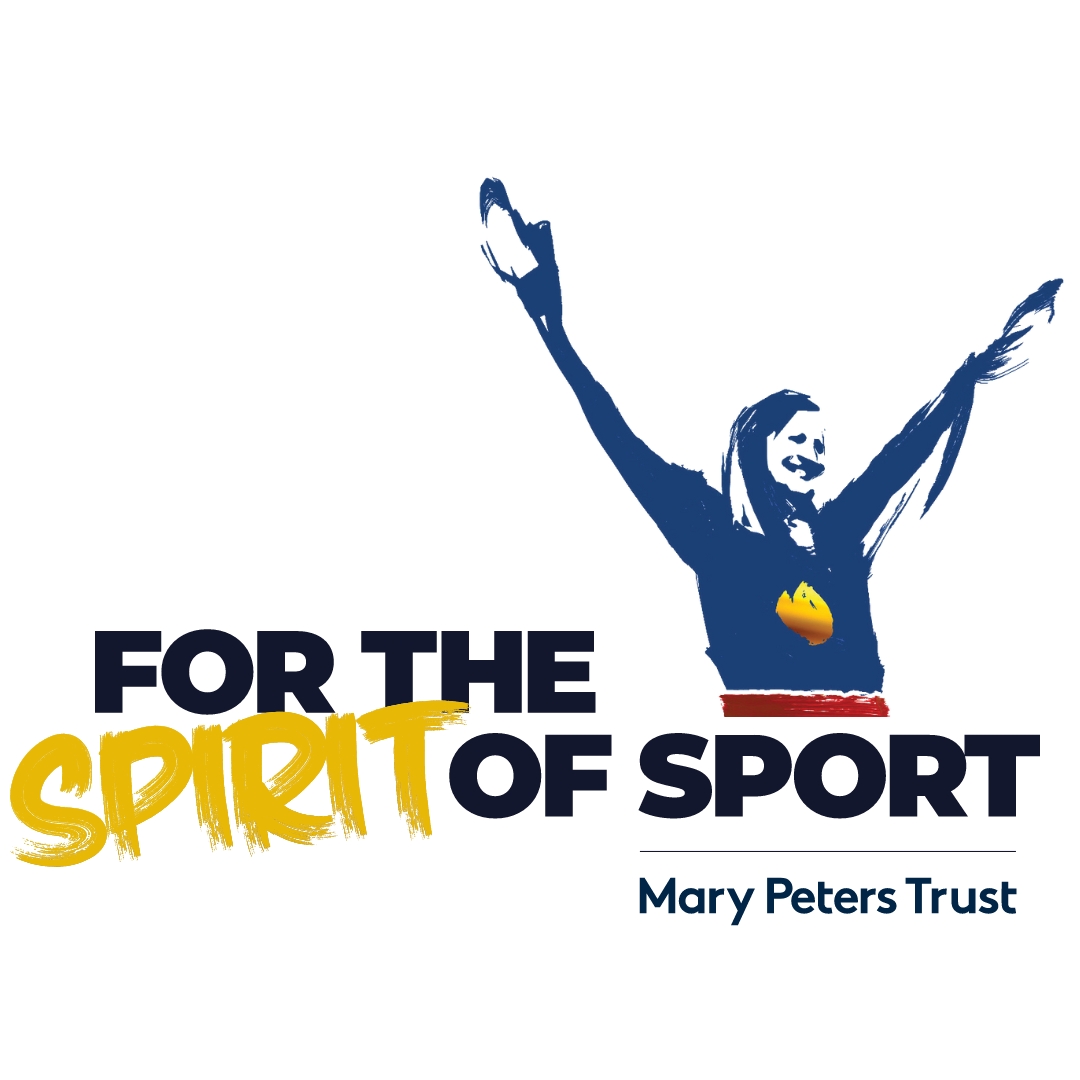 The Mary Peters Trust has been supporting athletes, both disabled and able-bodied, achieve their sporting dreams and ambitions for more than 40 years. They select the best athletes, supporting them financially and providing them access to experts who help and support their pathway to success.
Athlete Award
The purpose of the Athlete Award is to financially assist talented individuals from Ulster in respect of their preparation, development, training and competition in sporting activities recognised by the Trust or by organizations who have appointed the Trust as their representative.
Funding applications are open for athletes (aged 12 and over) here.
Criteria for the Award can be found here.
*New* Coaching Award
The Mary Peters Trust have also launched the new David Magill Coaching Award which aims to give funding to young athletes (aged 16-25) to invest into training to become a coach or develop their coaching. This is a fabulous award to inspire and support the next generation of coaches in memory of the late Belfast Pole-Vaulter.
Find out more about the David Magill Coaching Award and apply here.
Applications for the Mary Peters Trust Awards will close on Friday 15th September.