PREVIEW NI & ULSTER AGE GROUP (U14-U17) CHAMPIONSHIPS 2018
15 June 2018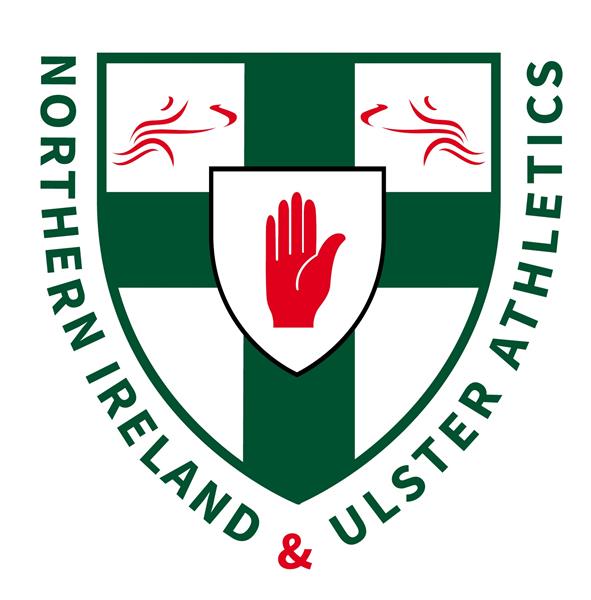 Junior athletes will take centre stage as Athletics Northern Ireland host the NI & Ulster Age Group (Under 14 to Under 17) Track & Field Championships at the Mary Peters Track in Belfast this weekend (Saturday 16th June 2018).
Amongst those chasing gold will be a large number of NI & Ulster Age Group Indoor Champions.
Emerging stars Matthew Willis (Lagan Valley AC), Dylan McBride (Willowfield Harriers), Cara Laverty (City of Derry AC), Finn O'Neill (City of Derry AC), Kate Monteith (City of Lisburn AC), Niamh McCorry (Annalee AC), Finlay Stewart (City of Derry AC) and Jordan Cunningham (City of Lisburn AC) should feature prominently.
Oisin Duffy (City of Derry Spartans AC), Sean McGinley (Olympian YC) and Victoria Lightbody (City of Lisburn AC) will also be in the mix for medals on what should be an excellent day of competition.
Under 17 athlete Matthew Willis will compete over 400m and 800m and will challenge for gold in both. The always impressive Dylan McBride will be keen to add the Under 16 800m title to his indoor 1500m from earlier this year, while Cara Laverty should lead the way in the girl's equivalent.
Multi-event athletes Finn O'Neill, Niamh McCorry and Finlay Stewart will have a busy day. Finn will compete in the Under 14 800m, Long Jump and High Jump, while Under 16 athlete Niamh will line up in the 80m, 75m hurdles and High Jump – Under 15 competitor Finlay will look forward to 80m hurdles, 200m and Long Jump.
In-form athlete Jordan Cunningham should make the podium in the Under 17 Long Jump and 100m hurdles.
City of Lisburn AC's Victoria Lightbody (Under 17), Olympian YC's Sean M McGinley (Under 16) and Finn Valley AC's Oisin Duffy (Under 14) will all race over 800m. Megan Briggs (North Down AC), Yasmin O'Leary (Oriel AC), Jamie Shanley (Shercock AC) and Ben Acheson (Willowfield Harriers) will also compete over 800m in their respective age groups.
Bethany Nixon (Dromore AC), Bryanna Marie Catney (North Down AC) and Katie Devlin (City of Derry AC) will contest the Under 17 2,000m Steeplechase, while North Down AC's Murphy Miller will race in the Under 17 3,000m Steeplechase.
In the sprints and hurdles, Tony Craig (Lagan Valley AC), Conall Mooney (Annalee AC), Aideen Drury (Shercock AC), Elvis Okoh (Letterkenny AC), Alice Rodgers (Ballymena & Antrim AC) and Tir Chonaill trio Laoise McGonagle, Ben Campbell and Rachel Gallagher will all be worth watching.
In the field, other athletes who will challenge for top honours include Alex Anderson (Tir Chonaill AC), Ross Henderson (Lifford Strabane AC), Amber Gallagher (Rosses AC), Aoife Giles (Cranford AC), Casey Mulvey (Innyvale AC), Teresa Mullen (Cranford AC) and Katie Donohoe (Annalee AC).
A provisional timetable and further details of the event are available HERE.
Elsewhere this weekend…
A team of seven junior runners will represent Northern Ireland at this weekend's World Mountain Running Association (WMRA) World Youth Cup Mountain Running Championships in Italy (Saturday 16th June 2018).
Jared Campbell (Scrabo Striders), Conall McClean (St Malachy's AC), Tony McCambridge (St Malachy's AC) and Gareth Campbell (Willowfield Harriers) will make up the men's team, while Ella Quinn (Omagh Harriers), Aoife McGrath (Finn Valley AC) and Rachel Collins (Dromore AC) will compete in the ladies race.
The local athletes will face tough opposition from around the club as they take on a 4.3km course which incorporates approximately 290m of ascent.