Officials Kits
Athletics Northern Ireland Officials wear a turquoise polo shirt, dark trousers/skirt and navy fleece.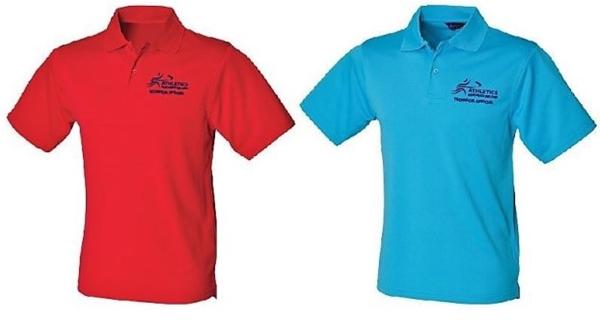 The Start team wear red kit.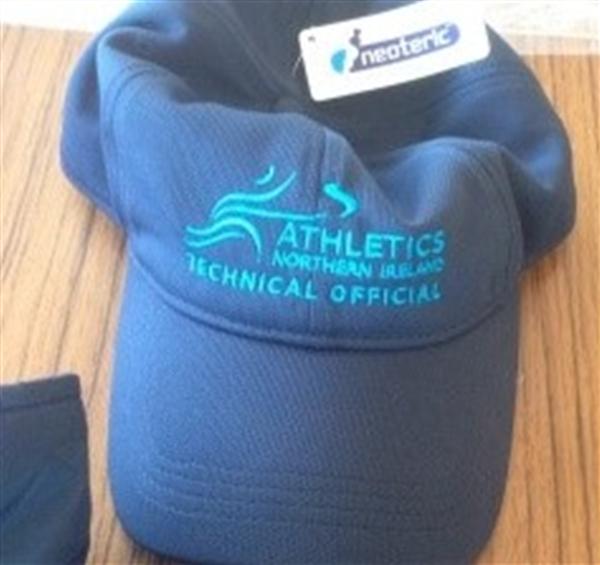 For this year - 2020
If you qualify as a licensed official you will be given a polo shirt and cap.
Officials who qualify as Level 2 will receive a jacket.