Service Providers
Athletics NI Officials: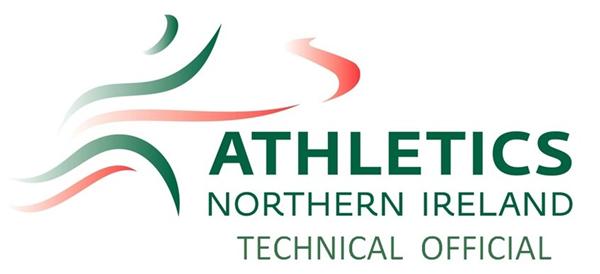 If you are hosting a Track & Field event, please ensure that you have the correct requirements of Officials for your Permit. The Permit we provide is a Level 1, and you can find the Officials Requirements here
To contact the Athletics NI Officials for queries, or to request help at your event, please email: officials@athleticsni.org
Traffic Management:

Graham Traffic Management are the official Traffic Management provider for Athletics Northern Ireland. if you wish to avail of their services, please contact Graham's via email: hmminfo@graham.co.uk or via telephone: 028 90731133.
Medical Services:

Proparamedics are the official medical provider for Athletics Northern Ireland. If you wish to avail of their services, please check their website for details: https://proparamedics.com/
PA Equipment:
The Officials' Association has Portable PA Equipment for hire for use at all types of meetings. If you would like to hire the equipment for your event please contact Gary Keenan on 077 6431 3166. Hire cost = £10
Timing Equipment:
ChampionChip Ireland are the official Timing Equipment provider for Athletics Northern Ireland. If you wish to avail of their services, please contact Glenn Grant via email: championcipireland@googlemail.com