Extending the Reach of Talent Development A Coach Development Series
23 December 2021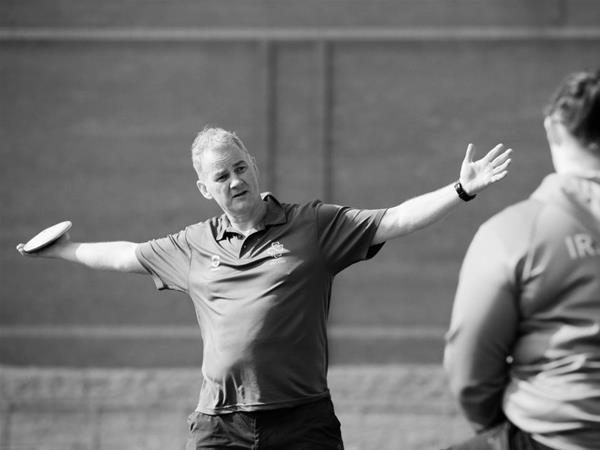 Athletics Northern Ireland are delighted to launch a series of Coach Development Workshops and Webinars, beginning in January 2022.
The series, which will be aimed at club coaches working with junior athletes aged 14+, will feature three central webinars focused on talent development themes as well as a range of practical workshops featuring experienced 'event-specialist' coaches from multiple disciplines.
The series will aim to draw on the knowledge and experience of successful 'event-specialist' coaches to further develop Northern Ireland's junior club coaches and, in doing so, extend the reach and impact of talent development.
Ahead of the series launch, Athletics NI's Talent Lead (Acting Head of Athletics) Laura Kerr explained: "Within the UK and Ireland, we are fortunate to have access to experienced coaches with a wealth of knowledge in their specific event areas. This series aims to draw upon that knowledge to support local junior club coaches in their session planning and prescription of training for teenage athletes."
"With British Athletics Coach Education Qualifications and Athletics 365 Workshops supporting the base of the pathway, and Youth Academy, the Commonwealth Potential Programme & Olympic Potential Programme supporting athletes and coaches vying for major championships, it is essential that we also provide technical development for junior club coaches."
Alongside event-specific technical development, the three central webinars will also explore talent development themes including both physical and psycho-social development of teenage athletes and identification of the next generation of para athletes.
Eilish Ward, Development Manager, added: "It's fantastic to launch this Coach Development offer having secured coaching expertise both locally and across the UK & Ireland. The specialists who will deliver on the programme have both the knowledge and experience of developing athletes from grassroots club level to the highest level internationally and we are delighted to be able to share this expertise with our clubs & coaches across Northern Ireland."
"The programme also represents a welcome return to practical coach CPD delivery to complement the return of practical formal coach education in recent months as restrictions have eased and will earmark a renewed focus on providing practical support, education & development for coaches at all stages of the pathway as we continue to rebuild from Covid."
Five of the workshops/webinars within the series are now open for registration, with several more due to be released post-Christmas.
The series will begin on the 20th January 2022, with a webinar focused on "Physical Preparation to Support Teenage Athletes".
Further details of this webinar series can be found on our website:
Junior Coach Development Series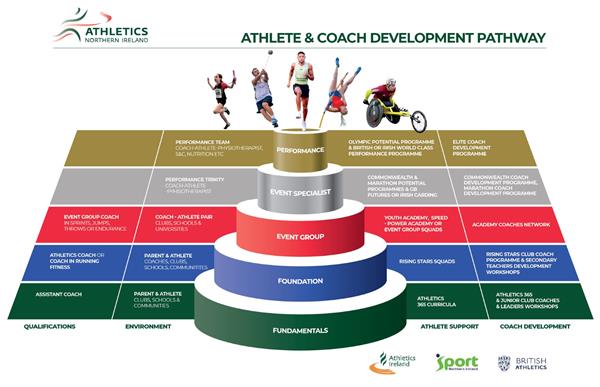 For further information regarding this upcoming series, please contact Club & Coach Development Officer Jonny Whan (jonny.whan@athleticsni.org).